Make your campus global
Language learning beyond the classroom
30 years of experience
in educational travel
and cultural exchange.
At Forum, we're dedicated to serving World Language teachers and their students. We go beyond a traditional group tour to offer your students the opportunity to learn, experience and feel a different culture. Our highly personalized approach gives your students a unique, tailored experience based on your priorities, schedule and budget.
Where would you like
to take your students?
What our teachers are saying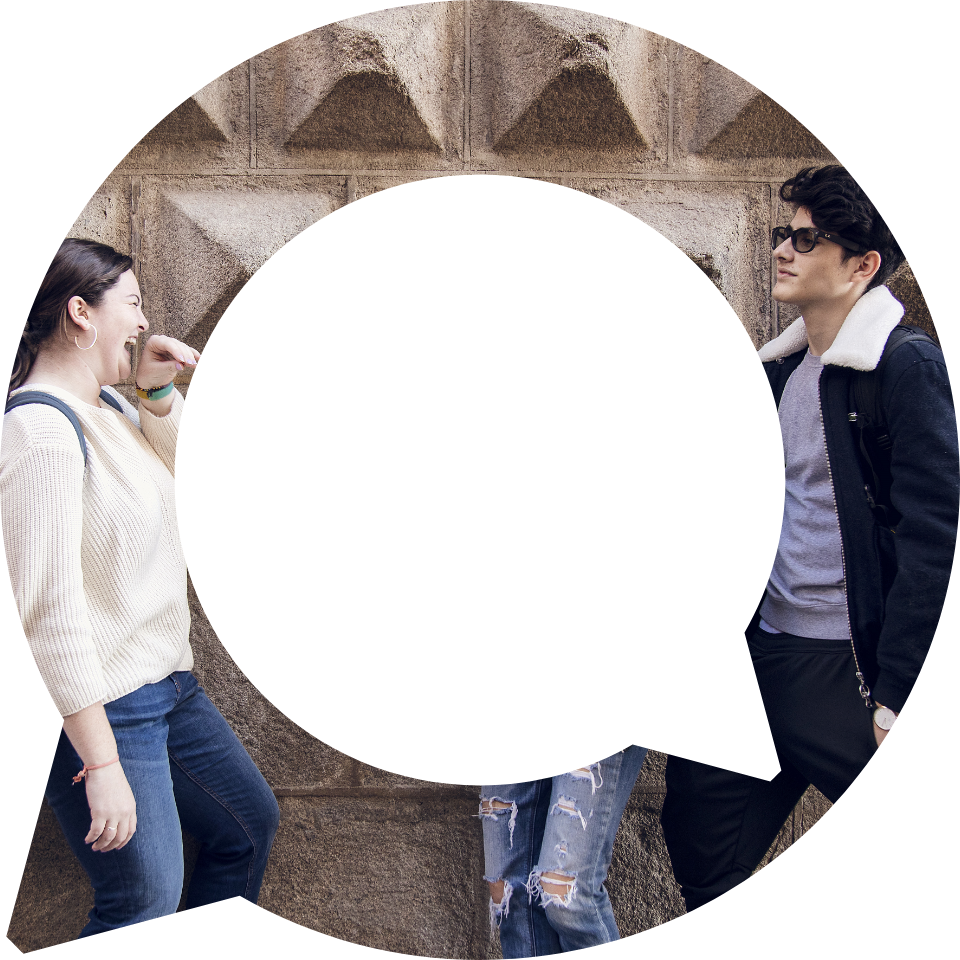 "It was a wonderful experience from beginning to end. Everything was done that we asked for and everyone was so helpful. We had a dream exchange trip and will have great memories forever."
Get in touch
Learn how Forum's travel experts can create the perfect itinerary custom-designed to meet your educational travel goals.