Cultural Tours
With a focus on language and culture, our educational tours provide your students with a taste of local life and the chance to practice their language skills in authentic settings.
Custom-designed, private tours give you full flexibility. You choose where you go, when you travel, and what you do on your trip. We create a personalized itinerary just for your group.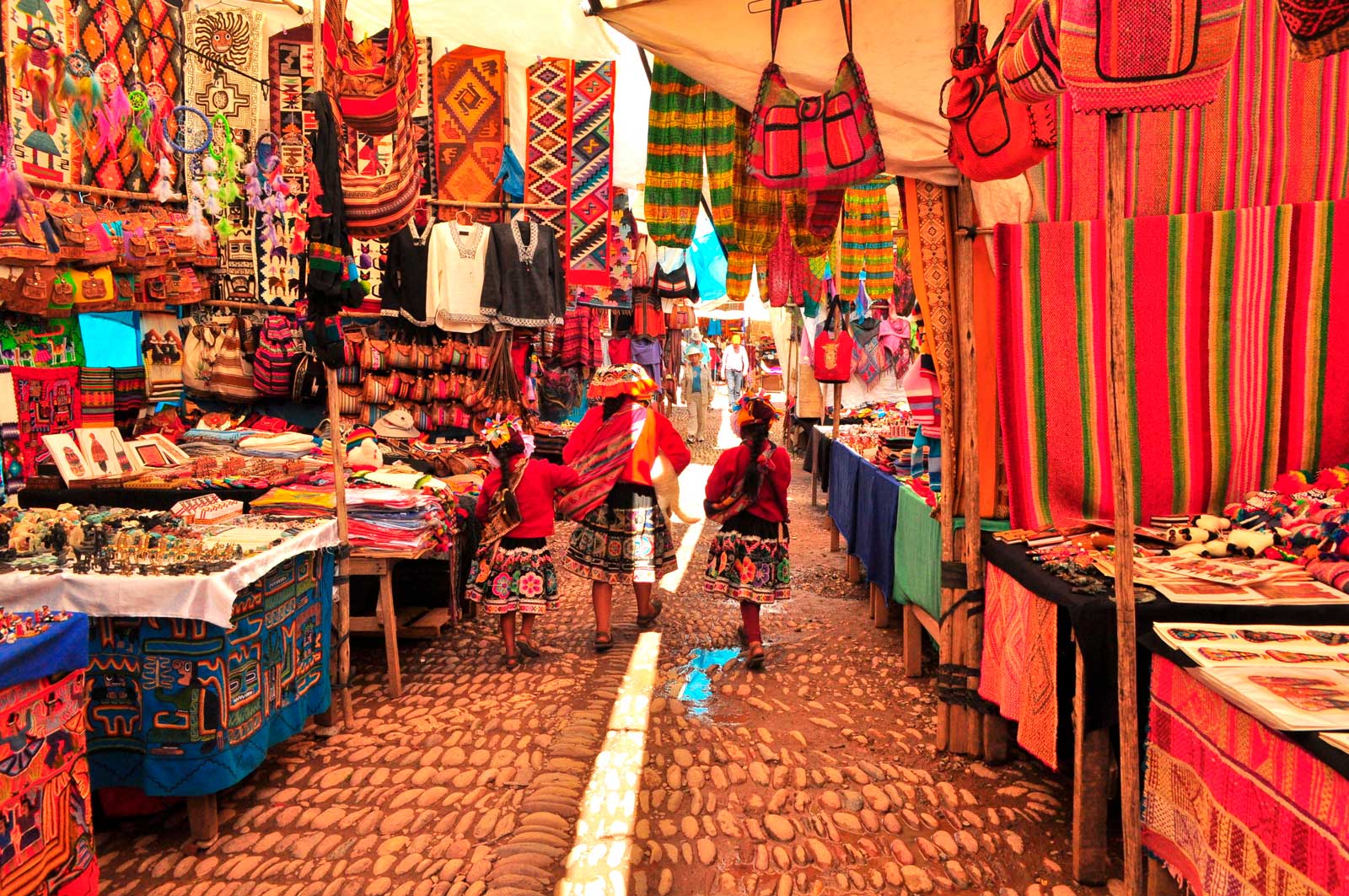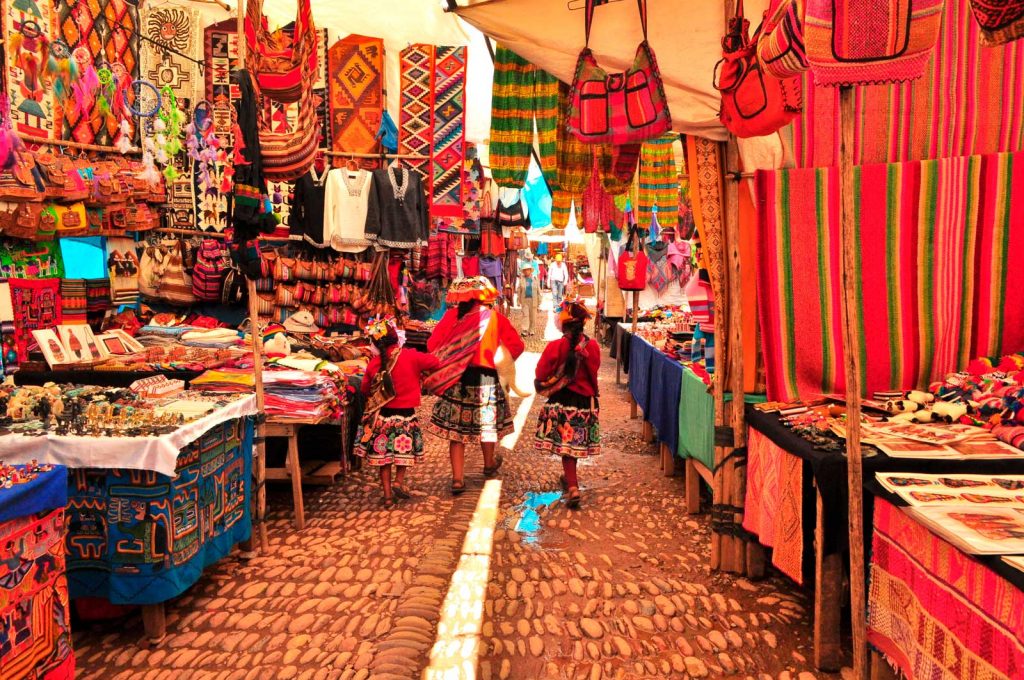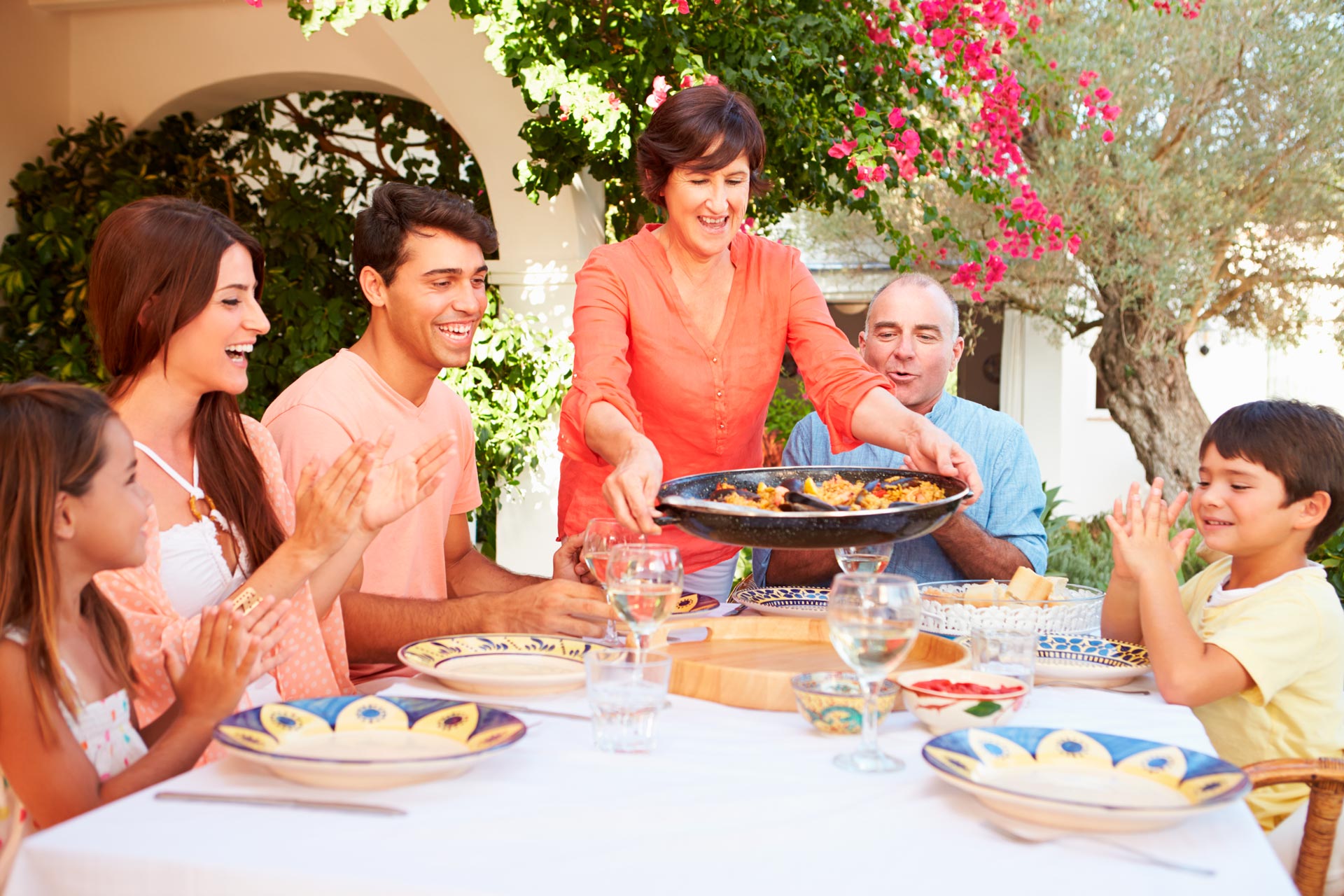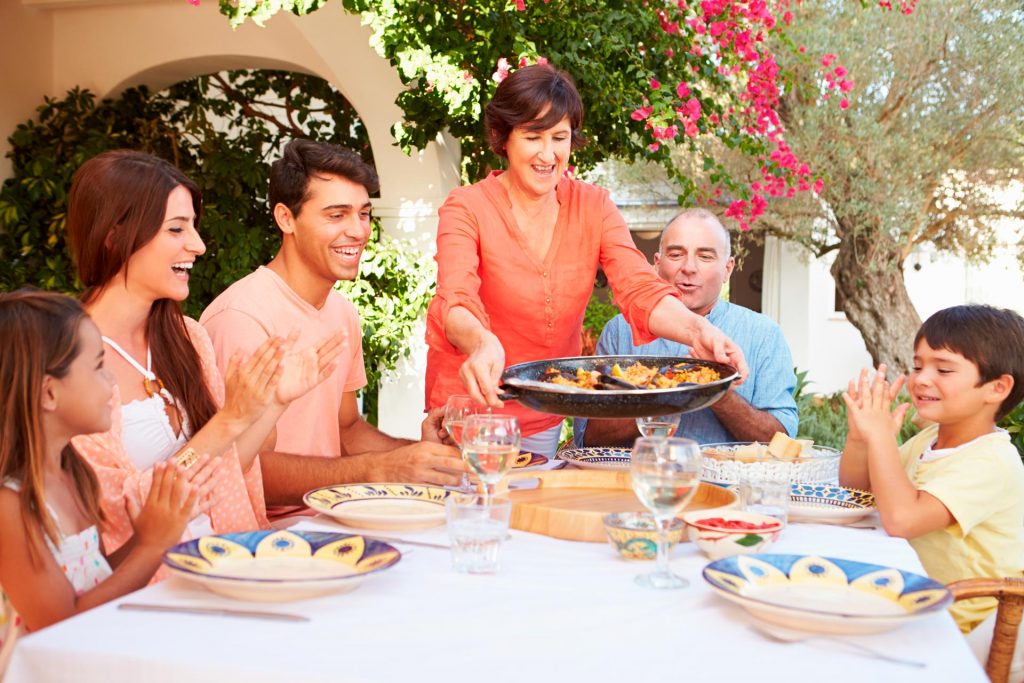 Immersion and & homestays
Blend the travel component of an educational tour with the benefits of a homestay experience. As guests in the homes of local families, your students will see the world through a different cultural lens as they practice their language skills in a real-world setting.
Our highly customizable programming allows you to choose from a combination of engaging field trips, in-depth site visits, cultural activities, and optional daily language classes.
School Exchange
As the experts in school exchanges, we match you with a partner school abroad then provide you with guidance and support in each step of the process as you visit and host your partner school.
Your students will truly understand, explore, and dive deep into another culture and language as they immerse themselves into the daily life of their host family and school, building lifelong connections with their exchange partners.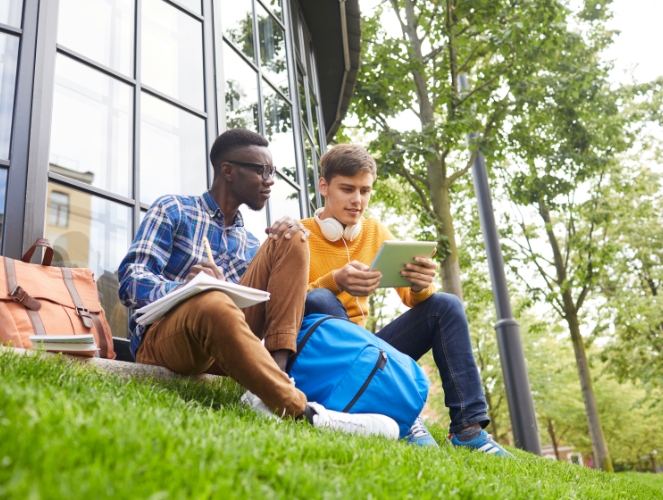 Connecting Classrooms
Connect your students with a classroom abroad for cross-cultural learning through video sharing.
A virtual exchange gives your students the ability to learn and interact with their peers in a different part of the world all from the comfort of your classroom.
Need some guidance?
Our tour experts love helping teachers. They're here to listen to your ideas, create the perfect itinerary for your group, and guide you in every step of the process.