Our history
In 1992, the Prométour Group launched its first customized group travel program for students and their teachers. In the years since, the Prométour Group has expanded to offices in Canada, France, Spain, and the United States. The Prométour Group's newest member, Forum by Prométour, has offices in Málaga, Spain and San Diego, California, and specializes in creating unique, tailor-made programs for language teachers and their students.
The word "forum" derives from the Latin for 'what is out of doors' and is defined as "a meeting or medium where ideas and views on a particular issue can be exchanged" (Oxford Dictionary). At Forum, we have adapted this concept to the experience of learning a language, by helping school groups from around the world connect, exchange, discover, and improve their language skills.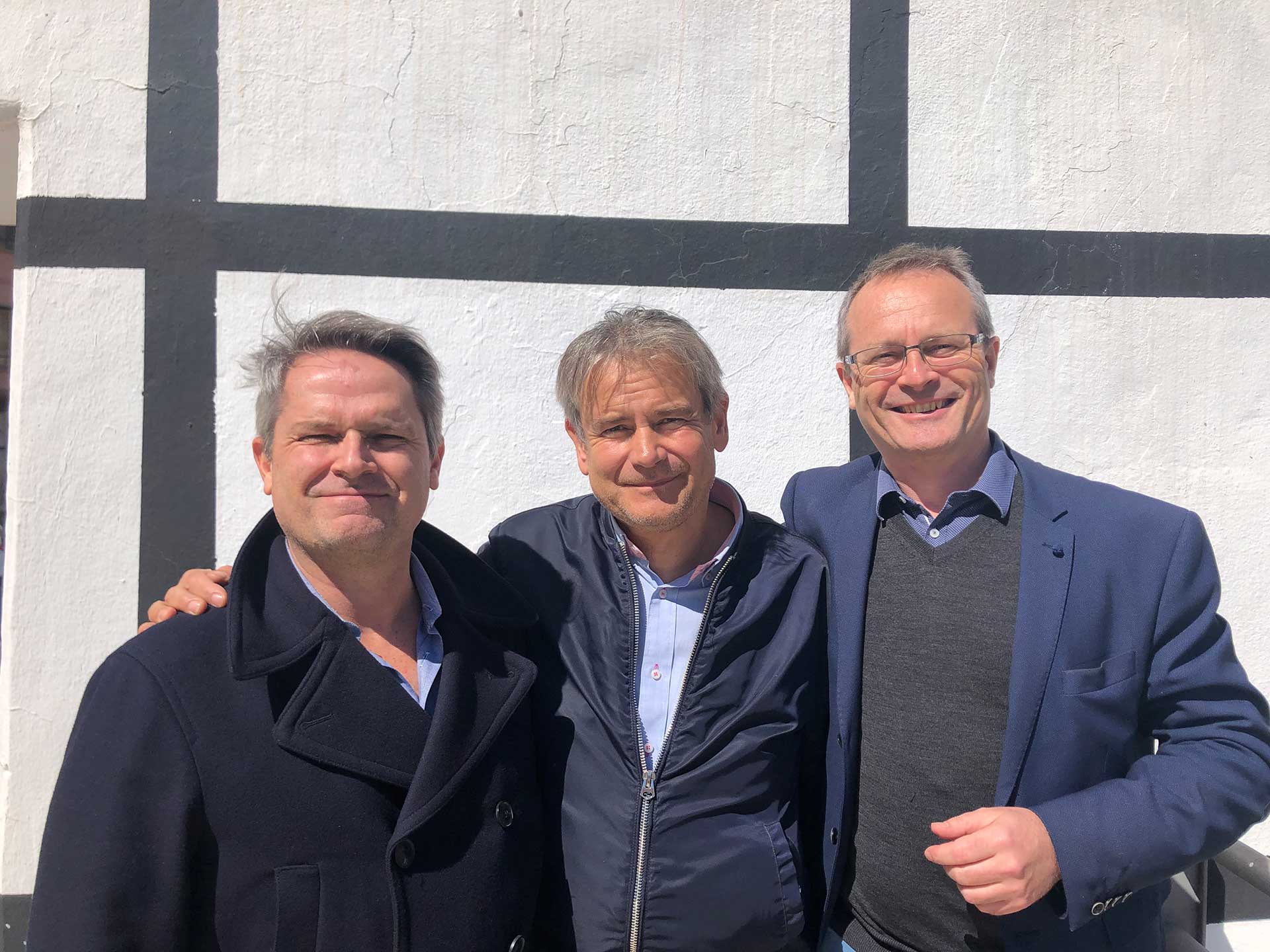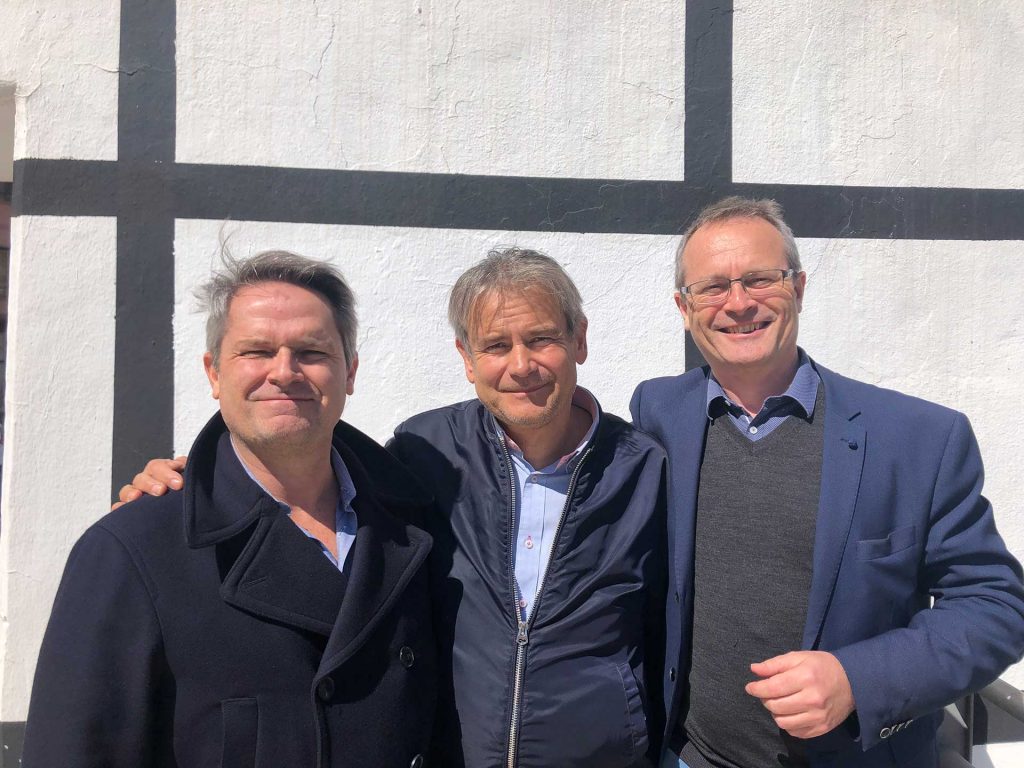 The founders of Prométour, Sébastien Letailleur, Stanislas Myszkowski, and Xavier Buisson were childhood friends in Paris. They founded Prométour in Montréal in 1992 and continue to lead the company today from Montréal, Málaga/San Diego, and Paris, respectively.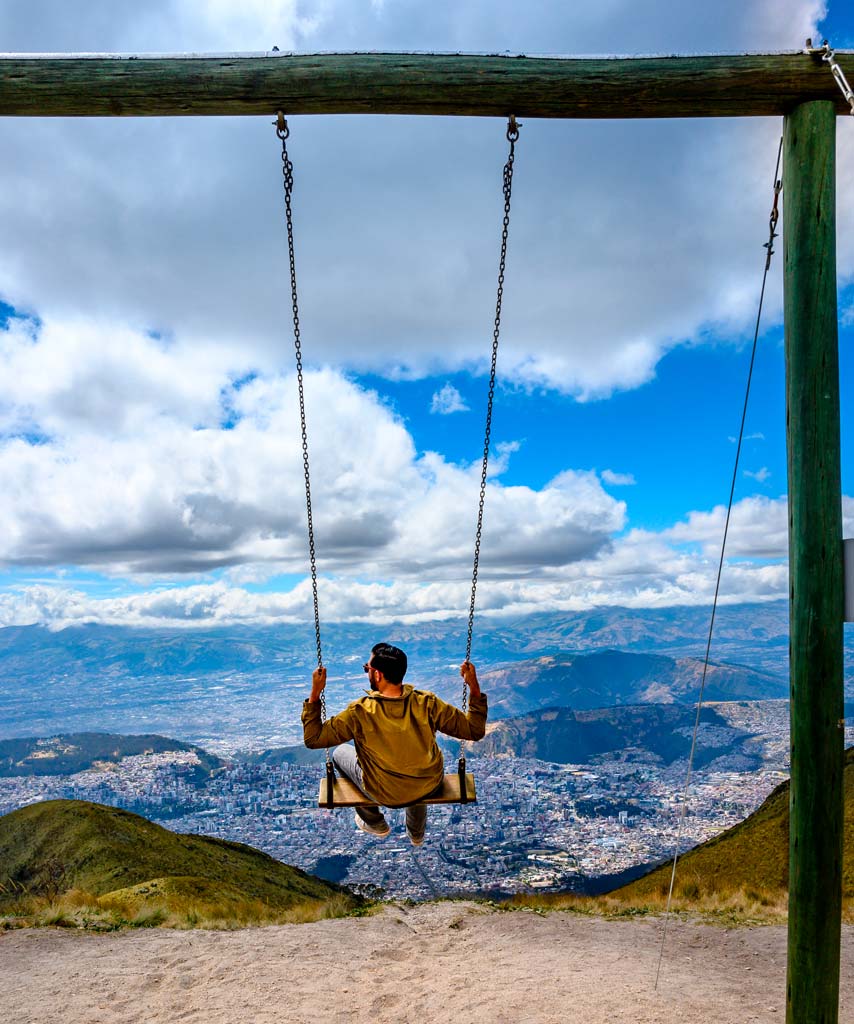 Our mission and programs
At Forum, our mission is to help you open the world to your students through authentic language learning opportunities and intercultural connections. We go a step further than traditional student travel — using our professional network and intimate knowledge of each destination to create experiences that truly immerse your students in the language and culture. We believe this is the best way to forget the book and start the lesson.
Through Forum's programs you and your students can:
Our offices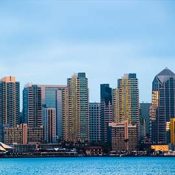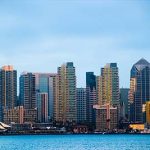 San Diego
2700 Adams Avenue, Suite 205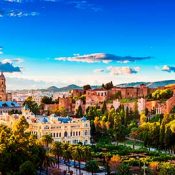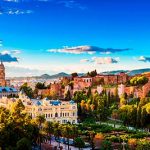 Málaga
Calle Linaje, 2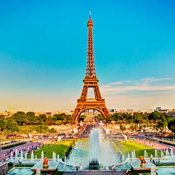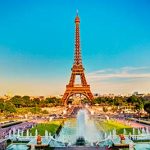 Paris
14 Quai de la Loire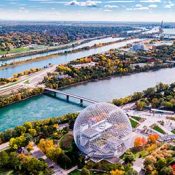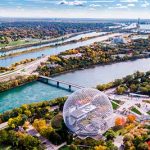 Montréal
339 Rue Saint Paul E
Our team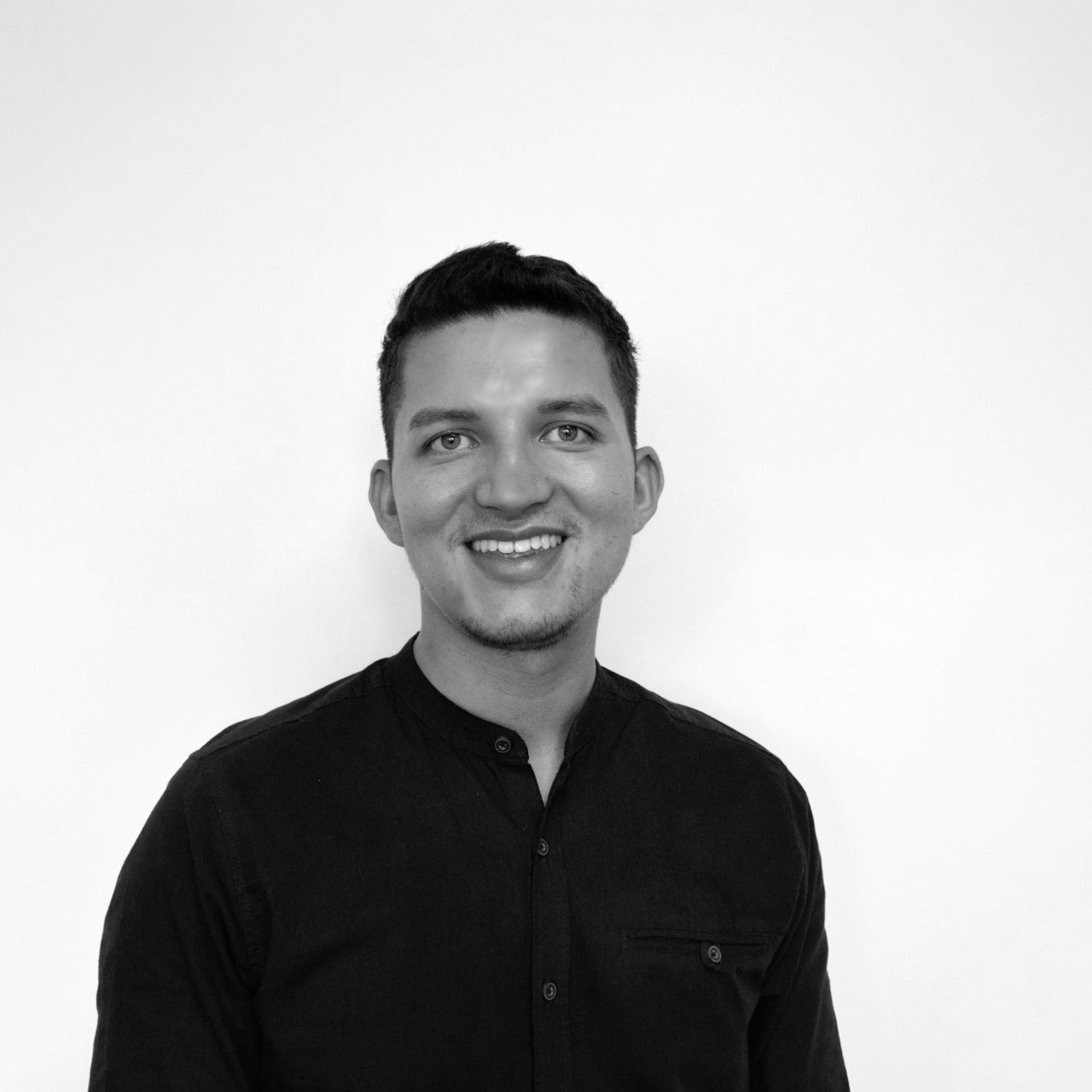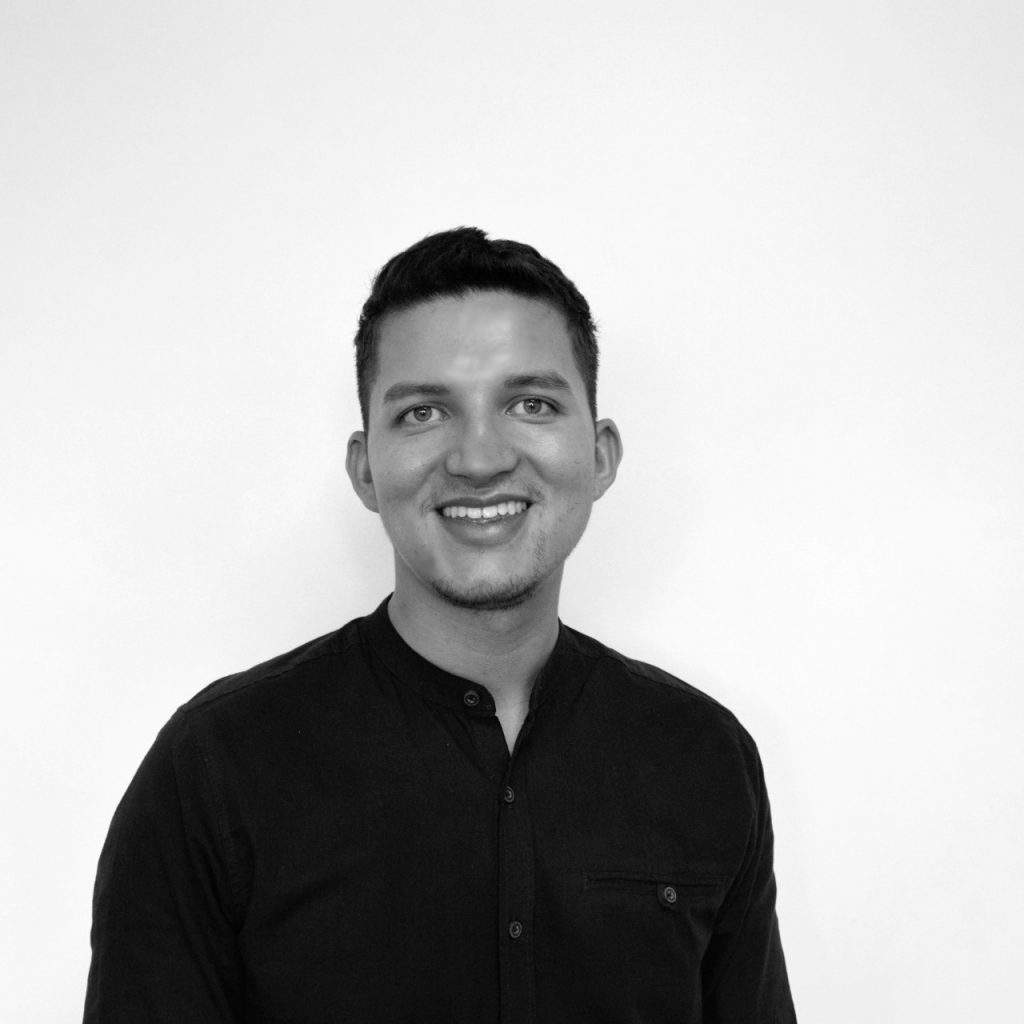 Santiago Aristizabal
Program Adviser
Santiago was born in Colombia and grew up in London, before heading to Spain to curate unique cultural and language experiences for students and educators. Being multilingual and as someone committed to social causes, he volunteers as a translator for Peace Direct and serves as a Trustee for a refugee charity as well.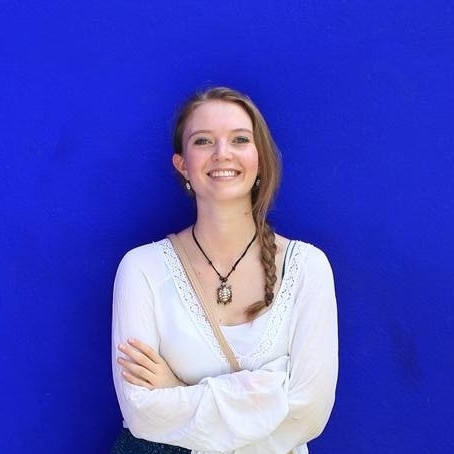 Nadia Comerford
Program Adviser
Originally from the picturesque Haute-Savoie region in France, Nadia lived in Germany and the Netherlands before settling in Málaga, Spain. Fluent in six languages, she is not only a linguistic enthusiast but also an ardent lover of history, tennis, and world music. In addition to her work with Forum, she is currently pursuing a master's degree in Refugee Law and Migration Studies while teaching German language to young adults.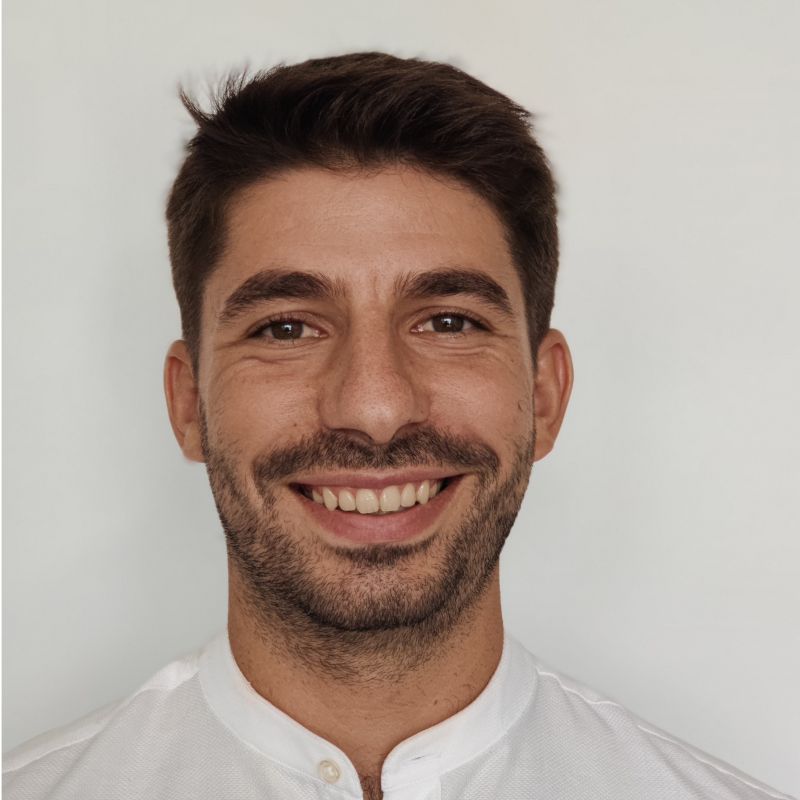 Alex Meseguer
Program Adviser
Born in Valencia, Spain to a family of language learners, Alex was raised trilingual. After living in England, Italy and the US, he returned to his home country to pursue a career in international education. Alex loves sharing his passion for language and travel with everyone he meets.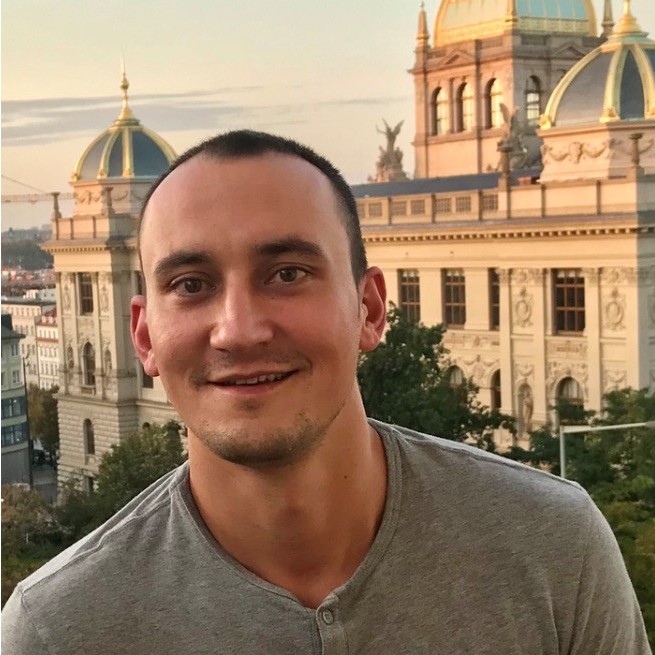 Zachary Richardson
USA Team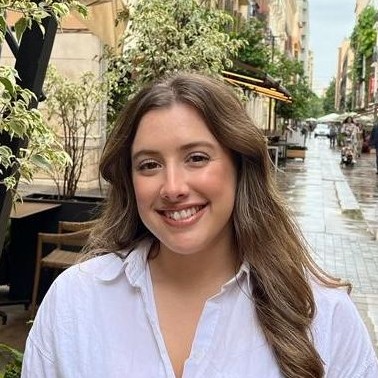 Patricia Roque
Program Adviser
Originally from Portugal, Patricia spent her childhood between her hometown of Caldas da Rainha and Toronto, Canada. After university, she moved to Thailand to teach English for three years. These early adventures fueled her passion for travel and language. Pat currently resides in San Diego where she uses her experience as an educator and seasoned traveler to create meaningful learning opportunities abroad for teachers and their students.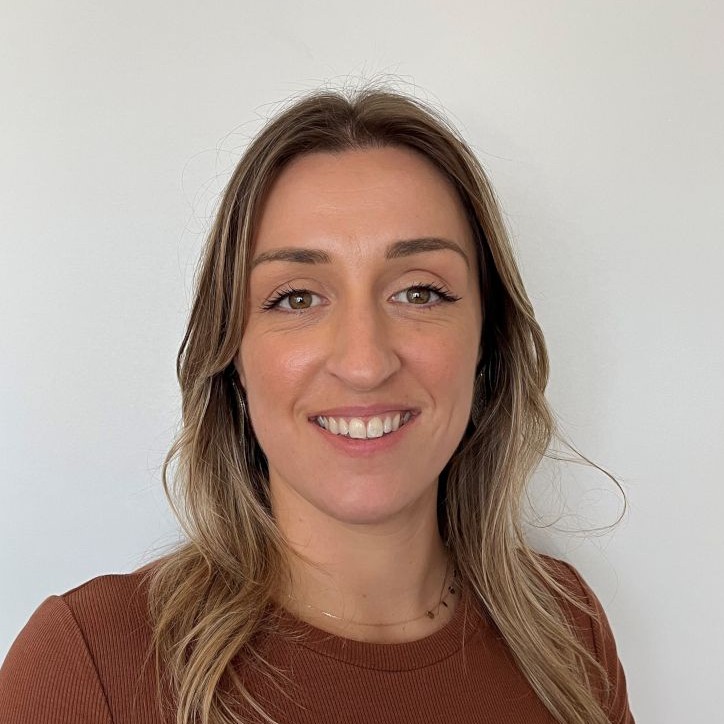 Meryl Tinney
Group Coordinator
While Meryl's melodic accent quickly unveils that she is Scottish, unbeknown to many she is also half Maltese. After studying primary education at university, she began her career as a Primary teacher at an international school in Spain. Seeking to branch out of a school setting but still wanting to work with students and promote languages, Meryl joined the Forum by Prométour team in 2022. Her love of Spanish culture and food has resulted in what was initially a short-term stay in Spain to being settled in Andalusia for more than 10 years.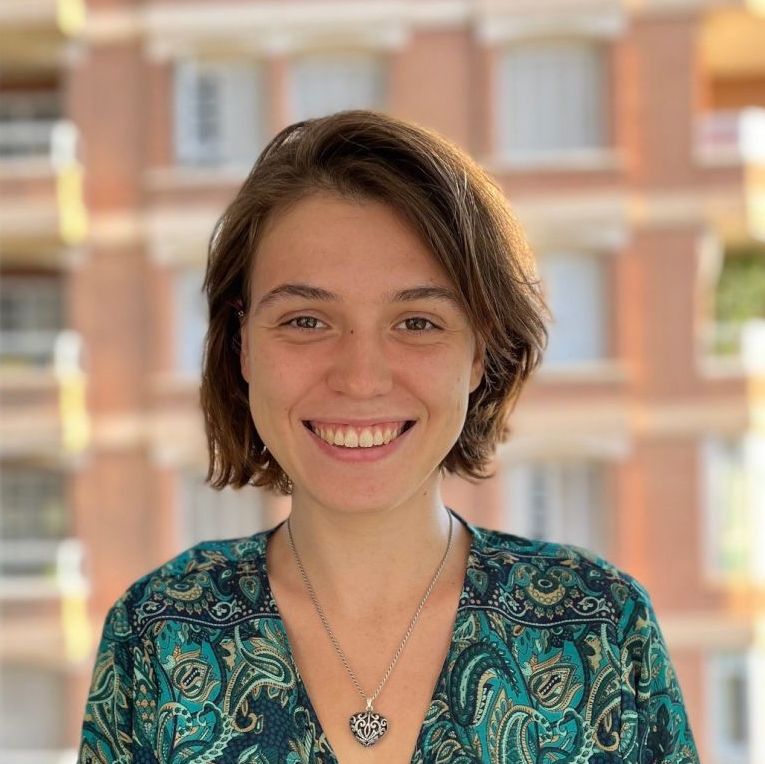 Victoria Courdent
Program Adviser
Victoria was born and raised in the north of France. After finishing her bachelor's degree in French literature, she moved to Spain to be closer to her family and improve her Spanish. Eager to combine her love for traveling and languages, she joined Forum by Prométour after studying translation at the University of Málaga, Spain.
Need some guidance?
Our tour experts love helping teachers. They're here to listen to your ideas, create the perfect itinerary for your group, and guide you in every step of the process.