A local guide's perspective
Showing the contrast between Paris's extravagant past and modern daily life is Forum Tour Manager Monia´s passion. As a Marseille-born Parisian, Monia fell in love with the City of Light as a college student.
Here are the two best places to take high school students in Paris according to Monia:
La Sorbonne
Despite its humble beginnings – opening with only 16 students in the 13th century – La Sorbonne has become one of the most prestigious centers of intellect and culture.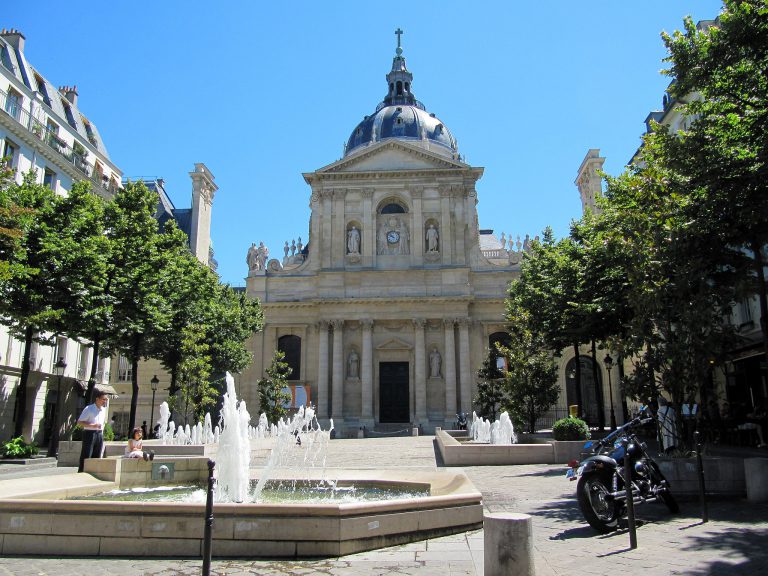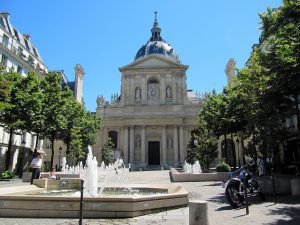 Visiting the university gives high school students a feel for what it´s like to study abroad in Europe, Monia explains, as the school is now part of the University of Paris´ thirteen campuses.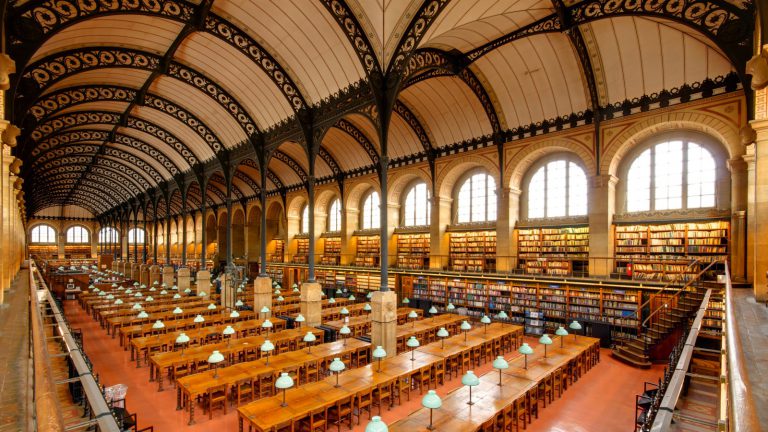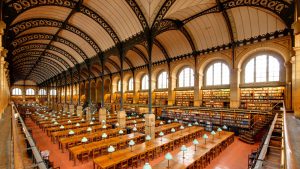 However, the guided tour is not your average college visit – it tells the story of a historical institution that has seen everything from wars to student riots. "There is so much history to experience, it´s both a university and a living museum," Monia describes.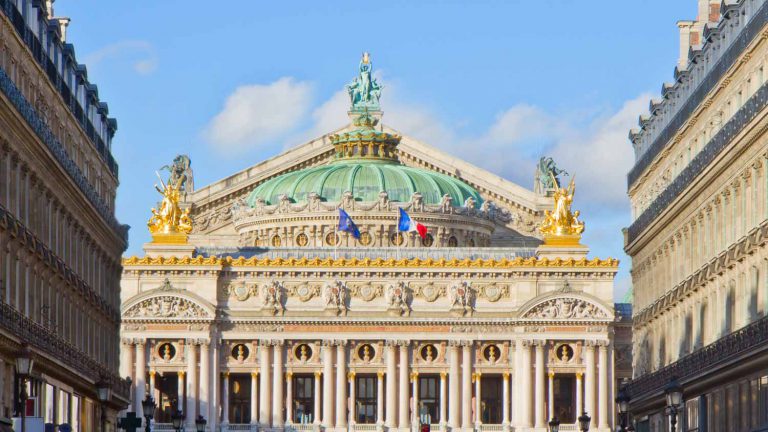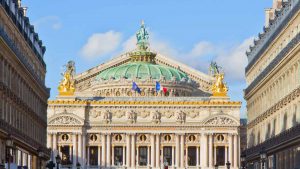 In addition to walking through the halls where prime ministers, popes and princesses once studied, students can explore the intricately decorated Baroque Sorbonne Church and visit the tomb of the great Richelieu.
Opéra Garnier
Unapologetically elegant, the Opéra Garnier immediately takes students back to the lavish lifestyle of the Belle Epoch. Monia describes the décor and architecture as comparable to the Hall of Mirrors or Opera House at Versailles, making the perfect visit for groups unable to see the Sun King´s Palace. Monia insists her students take the in-house tour, arguably one of the best guided tours in Paris, led by knowledgeable and entertaining experts who bring the Palais Garnier´s history to life.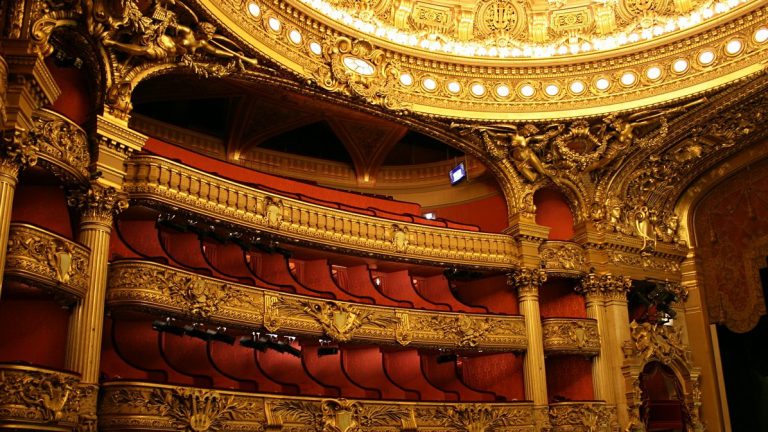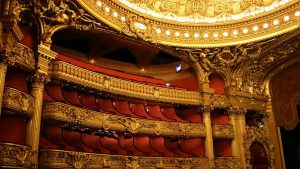 While the Grand Foyer alone is enough to take your breath away, Monia says, wandering up and down the aisles of the Performance Hall, where the Phantom of the Opera once lurked, is where students can really imagine life as a member of the aristocracy dressed up in opulent costumes and flaunting their wealth underneath the jaw-dropping Chagall chandelier.
See Monia´s favorite Paris tour