In the fall,William Fremd High School of Palatine, IL had the pleasure to host students and educators from Spain and China, who go to enjoy a typical school day at an American high school. They shared with us opinions from their visitors about their experience:
Two weeks of cross-cultural exchange
The longest visit was by a group of eight students and two educators from Spain.  The visit was part of a more than a decade long program that involves students and educators from Fremd visiting a Spanish school as well as having Spanish educators and students coming to Fremd. During their visit, the students were able to sit in on multiple classes to experience the day-to-day life of Fremd students.  At the same time, the two educators could shadow teachers and observe their unique teaching styles.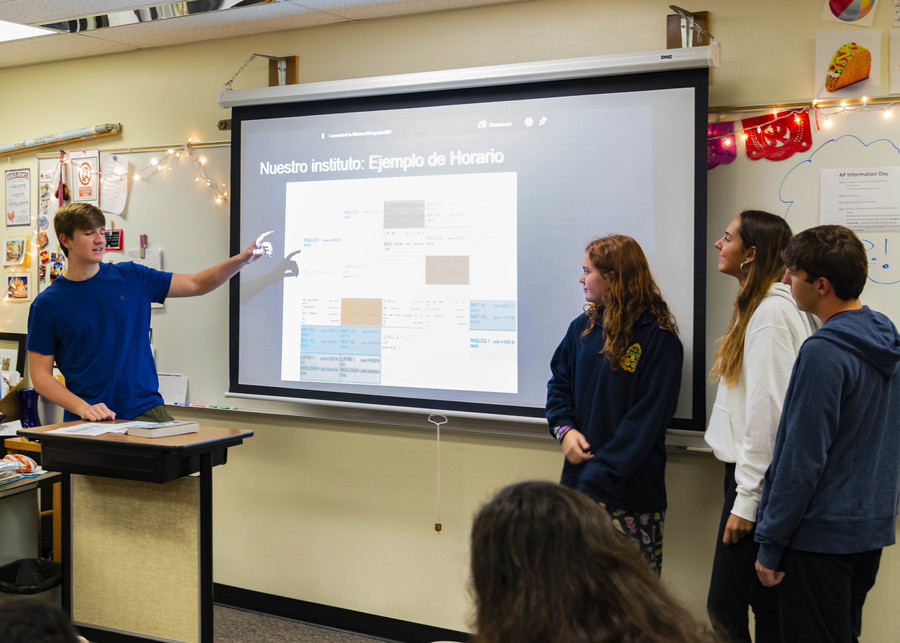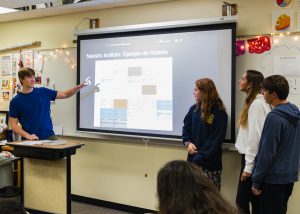 Student and teachers visit from Spain
Student Maricarmen Garcia was impressed by what she saw at Fremd.
"This school is much larger than my school," she said.  "There are so many more activities and classes such as orchestra and choir.  The people here are very polite."
She added that she also enjoyed economics class as she said the teacher was "made the class a lot of fun."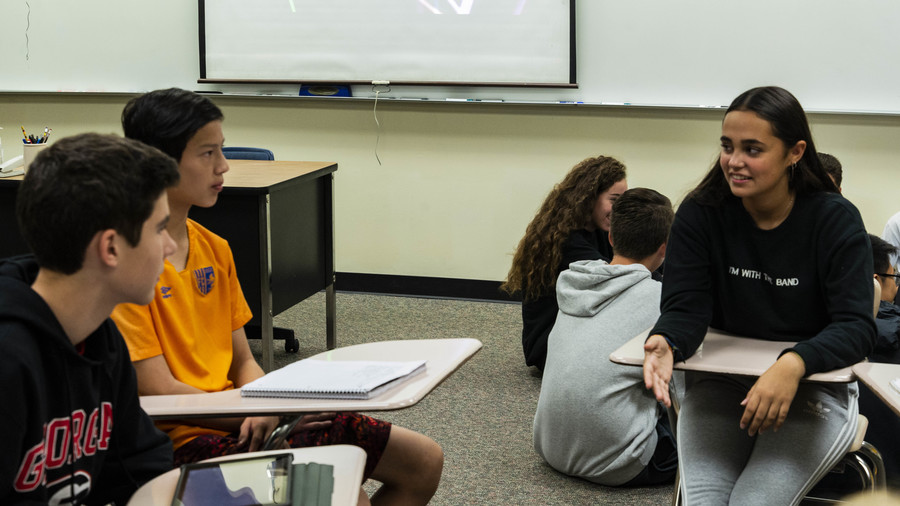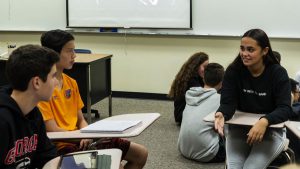 One of the visiting Spanish teachers was math teacher, Juan Antonio. He said he enjoyed seeing Fremd's unique approach to teaching compared to his classrooms in Spain.
"This opportunity has been very interesting for me," he said.  "I am taking some tricks back with me such as implementing some technology .  I think it will take a long time to implement technology in our schools as we have not yet experienced the technological immersion you have here."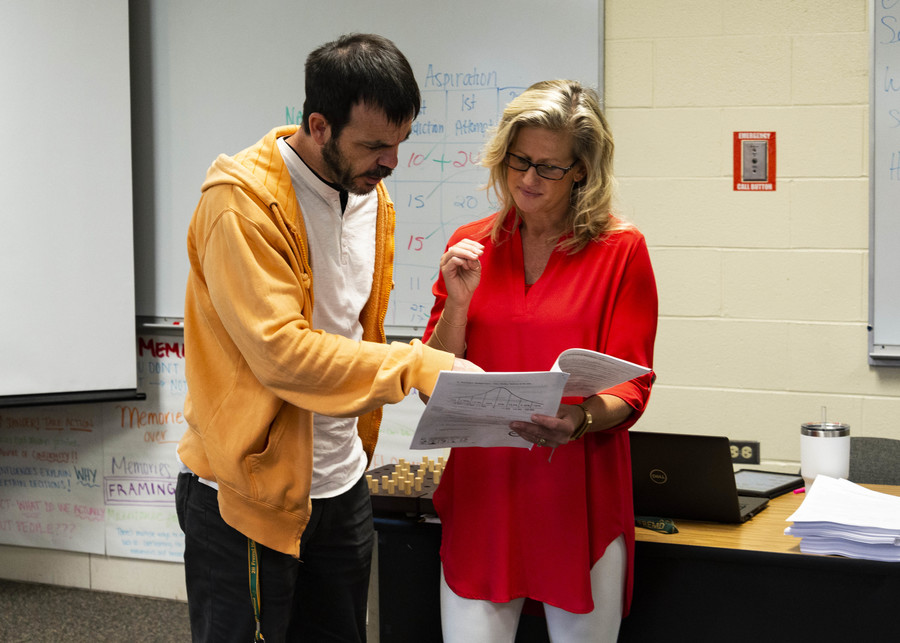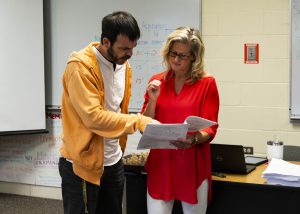 Teachers visit from China
On the final day of the visit from the Spanish delegation, a team of Chinese teachers arrived to tour Fremd.  Chemistry teacher Meng Long Yang, who comes from a family of teachers in China, said he was impressed by a variety courses offered at Fremd which are not offered in China.
"It is interesting to see all of the elective courses like the auto repair class," Yang said through a translator.  "I also enjoyed seeing all of the varied concentrations of science that are available."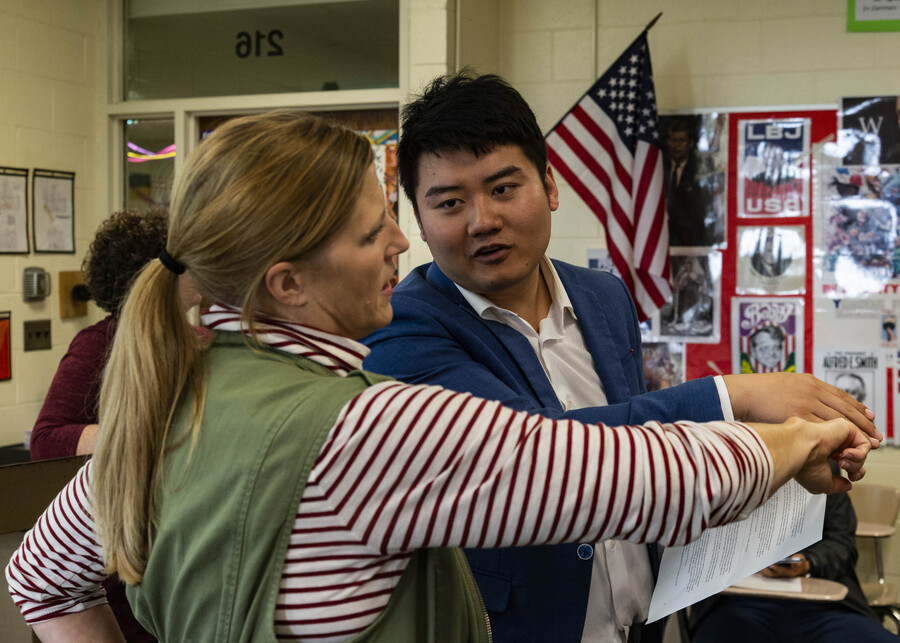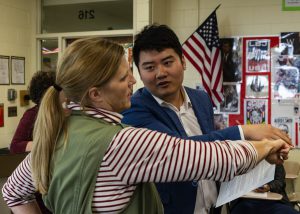 Check out our travel opportunities!