A local guide's perspective
For Emma, having students fall in love with the City of Light is what motivates her as a Tour Manager.
Born in Nantes, a city two hours west of the French capital, Emma has been guiding high school students through Paris for 11 years.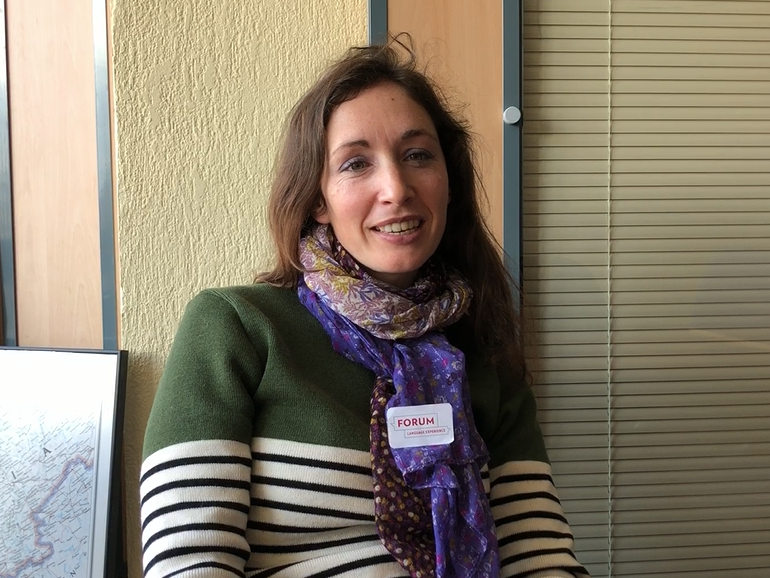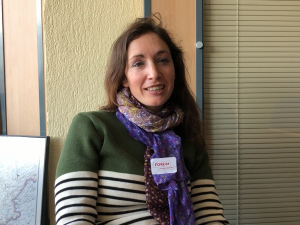 Emma invests in building an intimate rapport with her school groups, so they feel as though they are following a friend, rather than on a tour, to discover the city´s hidden secrets.
She gives her students a sensory experience of Paris by delving into their imagination through storytelling. Using lesser-known stories of historical figures, she open her students' eyes to what life was like during a specific time period, connecting the significance of the places they visit to France´s history.
Montemartre: A historically eccentric neighborhood
During the Belle Epoch looking down over the bourgeois neighborhoods of central Paris sat the bohemian village of Montemartre.
Emma takes students to the last remaining vineyard in Paris known as Clos Montemartre, which is popular among both locals and tourists. She describes Montmartre in its hey-day when artists and writers drew their inspiration from the neighborhood´s liberal reputation and revolutionary politics.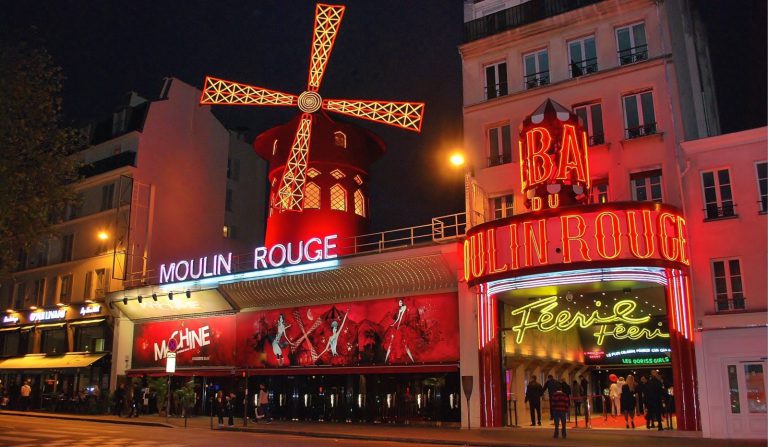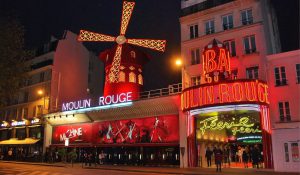 "Emma wants her students to feel not like they´re on a tour but simply following a friend to discover the city´s hidden secrets."To illustrate the neighborhood´s ambiance in its prime, she tells the story of Henri de Toulouse Lautrec.
Toulouse Lautrec became an overnight sensation after creating a series of now iconic posters featuring Artistide Bruant, a cabaret singer at the Moulin Rouge.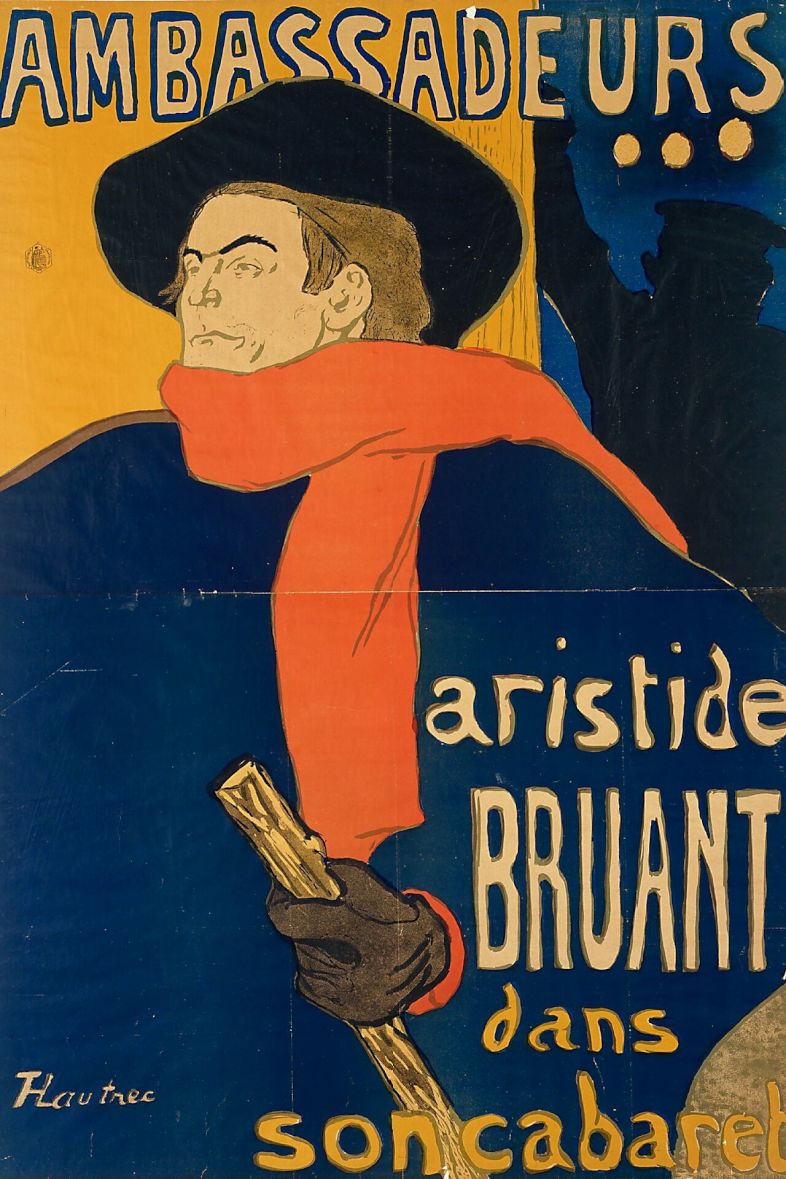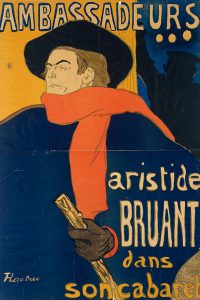 A Royal's Secret Playground
Emma also loves introducing students to the Petit Trianon Estate at Versailles, where Marie Antoinette hid from the pressures of life at court.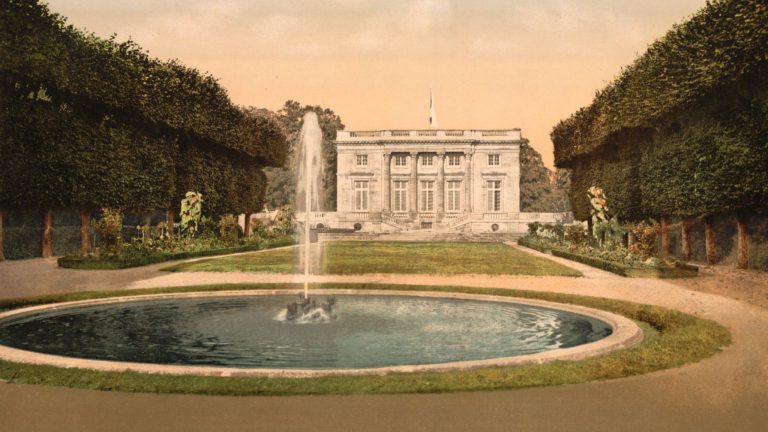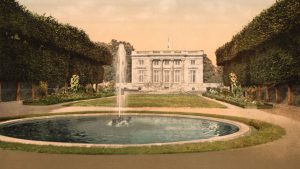 In the gardens, Marie Antoinette would let her guard down, leaving behind the judgement and responsibility that came from being royal while playing "peasants" with her friends. Emma has students play a variety of games together in the gardens to simulate what Marie Antoinette did during this time.
Interested in giving your student's an engaging cultural tour of France? Click here to see Emma´s most recent itinerary.
See Emma´s most recent tour in France