A local guide's perspective
Étienne, a tour guide from Québec City, loves to show the essence of his hometown during the winter carnival to students and visitors alike. We asked him a few questions about working as a chauffer-guide and how students can bestexperience Québec during its most festive season.
What is your favorite winter place to take high school students in Québec?
The winter carnival, of course! The students love the atmosphere, entertainment and activities like ice skating, snow sculptures and the ice palace.I also like to take them to Montmorency Falls – it´s so remarkably serene in the winter. It´s a surreal feeling to walk right up to the gigantic frozen waterfalls that during the rest of year thunder down into the pool below.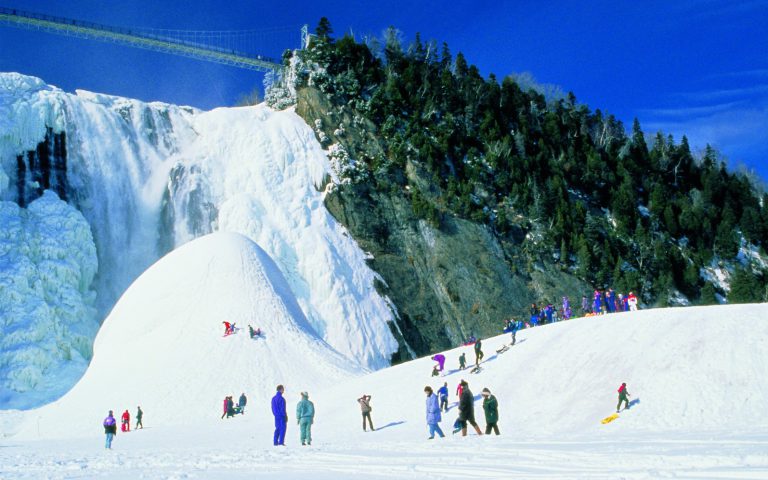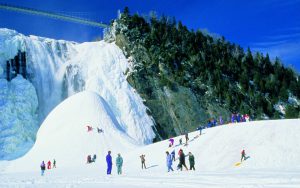 What makes a winter tour special?
I show my groups not only the winter activities and the culture, but the way people live in Québec so that when they leave they know a little more about our daily life. I hope students familiarize themselves with how life functions during the winter months here and go home appreciating our lifestyle as well as their own.
As a history buff, I also love to include the city´s history as a part of my tours. Québec has such a rich French history that many people are not aware of.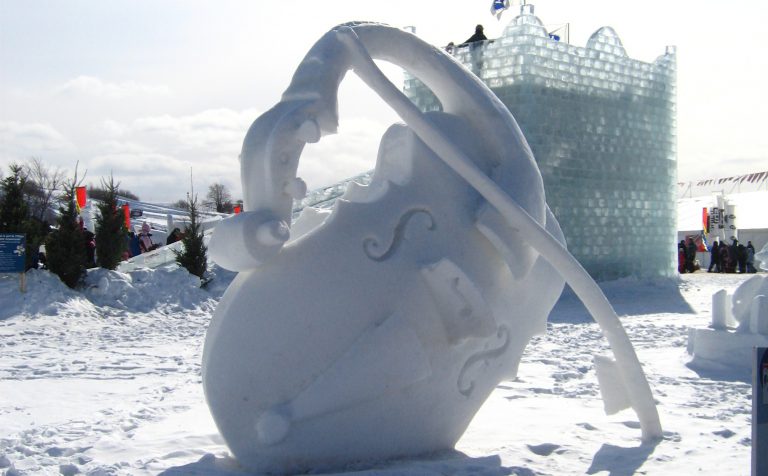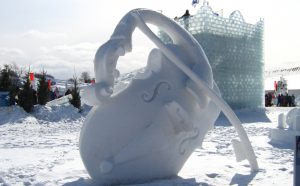 What do you like most about being a Forum guide?
I like working with Forum because of how organized the trips are. Everything always goes well and occurs in a timely fashion. I never have to worry about checking for bookings because I know that Forum takes care of all that. I also like the schedule of the itineraries, they are never too packed but always have enough activities.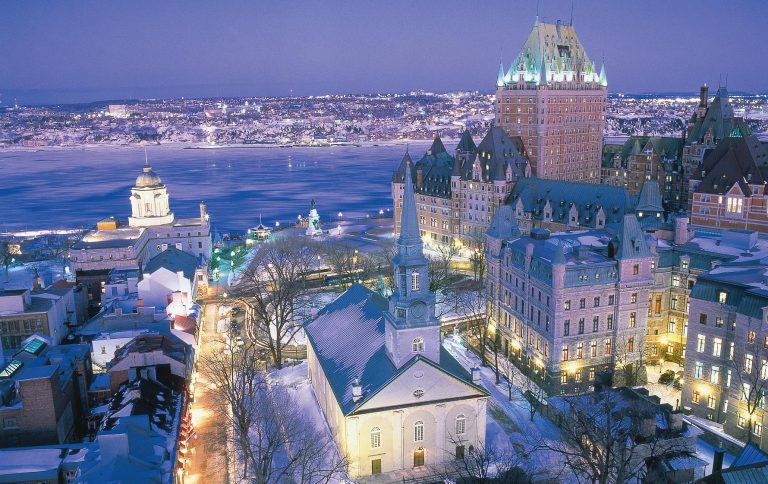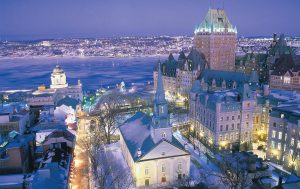 What is your favorite memory with high school students on a winter tour?
One of the most memorable nights for me was New Year´s Eve of 2018 when I was with a group in Québec´s city center for the countdown — it was well below freezing but the students were still having a blast  celebrating and ringing in the New Year.
Want to take your students to Québec´s winter carnival in 2020?
Check out our most popular four-day tour, Le Carnaval de Québec!