Spanish idiomatic expressions worksheet
Introduce your students to Spanish idiomatic expressions from the "mundo hispanohablante." This worksheet includes 12 expressions from various Spanish-speaking countries. Challenge your students to provide a literal translation and identify the meaning behind each expression.
1. España
A buenas horas, mangas verdes.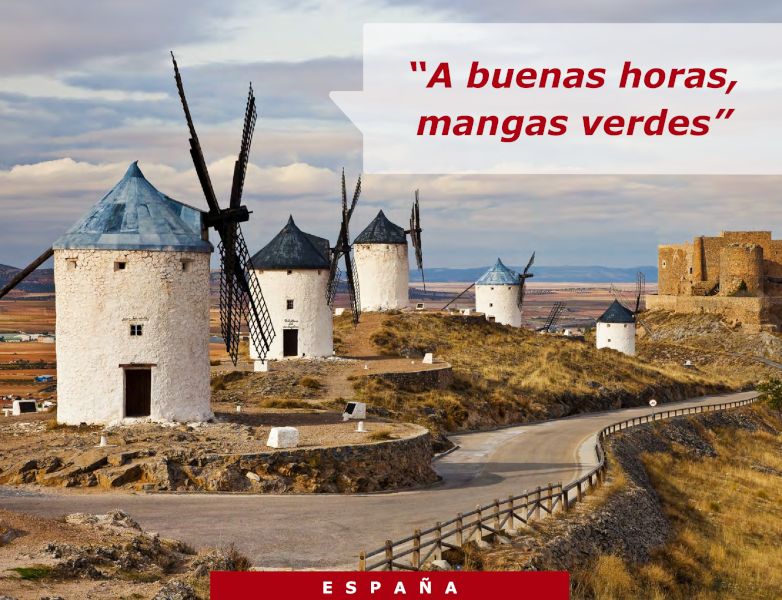 2. Argentina
Más incómodo que hacer gárgaras con dulce de leche.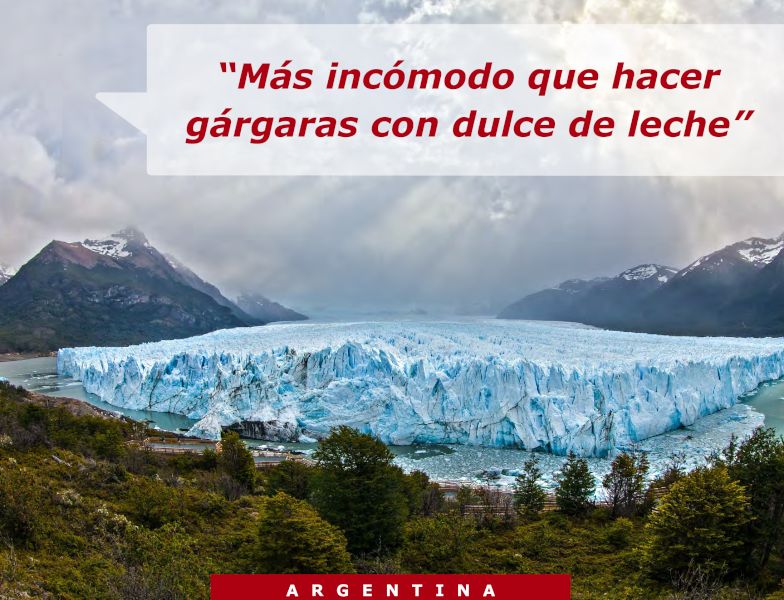 3. Chile
Le busca la quinta pata al gato.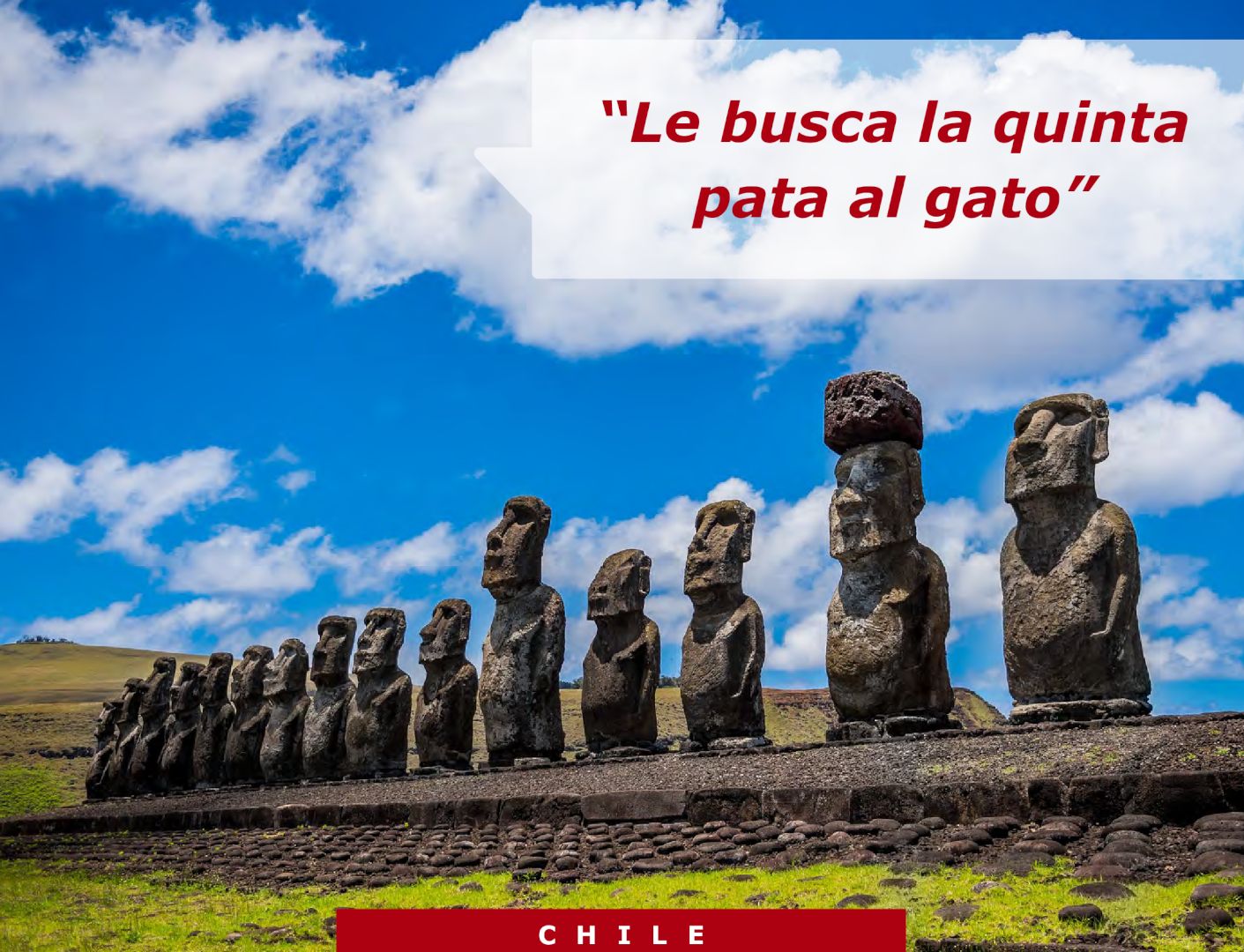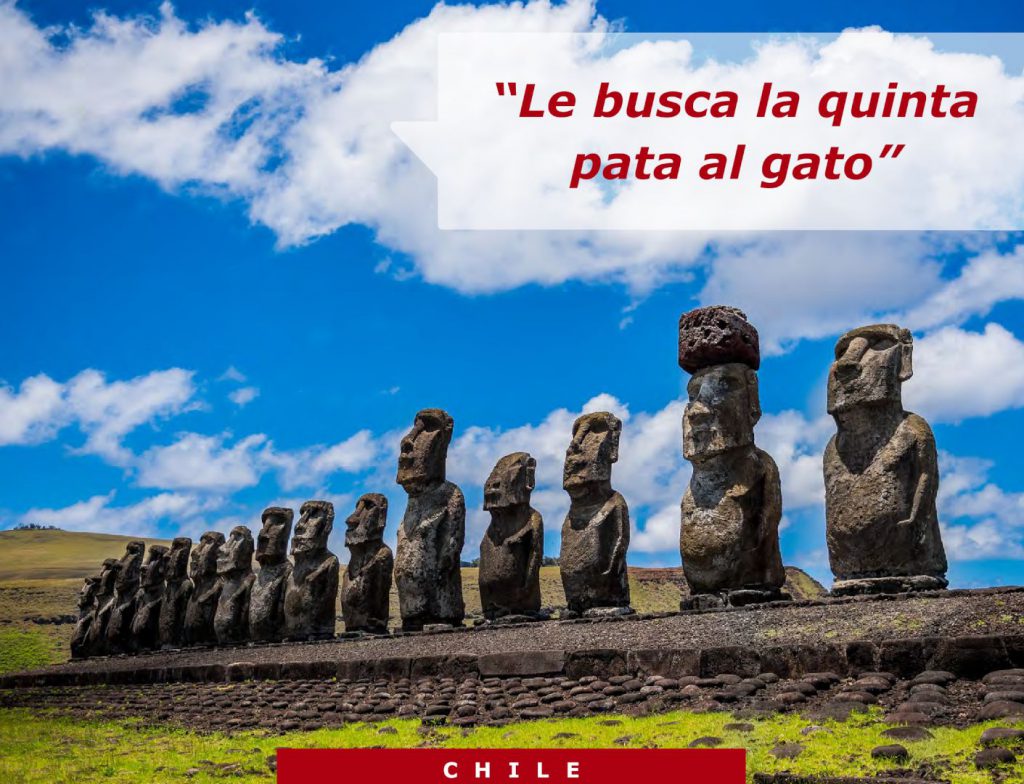 4. Colombia
El que tiene tienda que la atienda.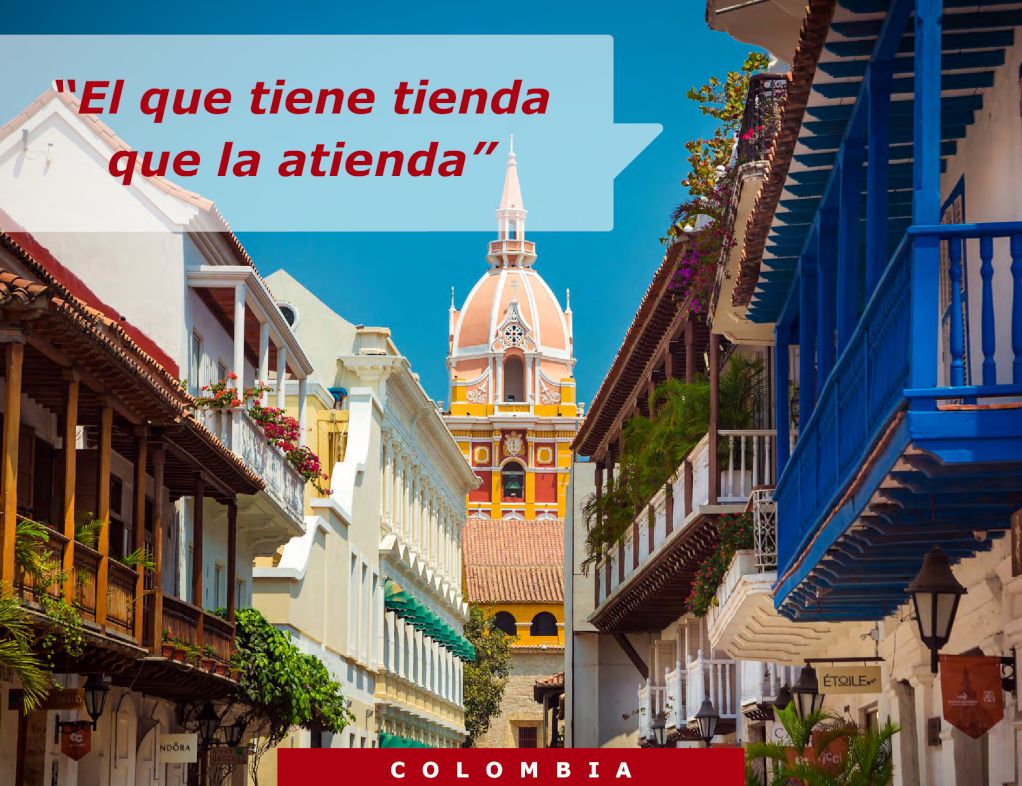 5. Ecuador
Llevar piñas a Milagro.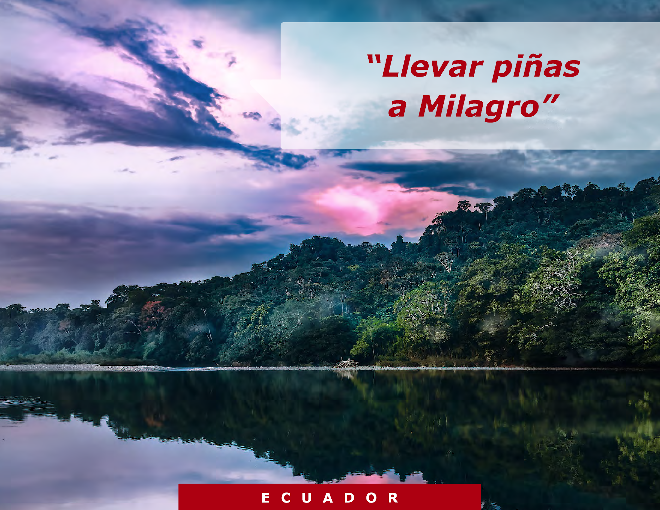 6. México
Quién vive con compañía, vive con alegría.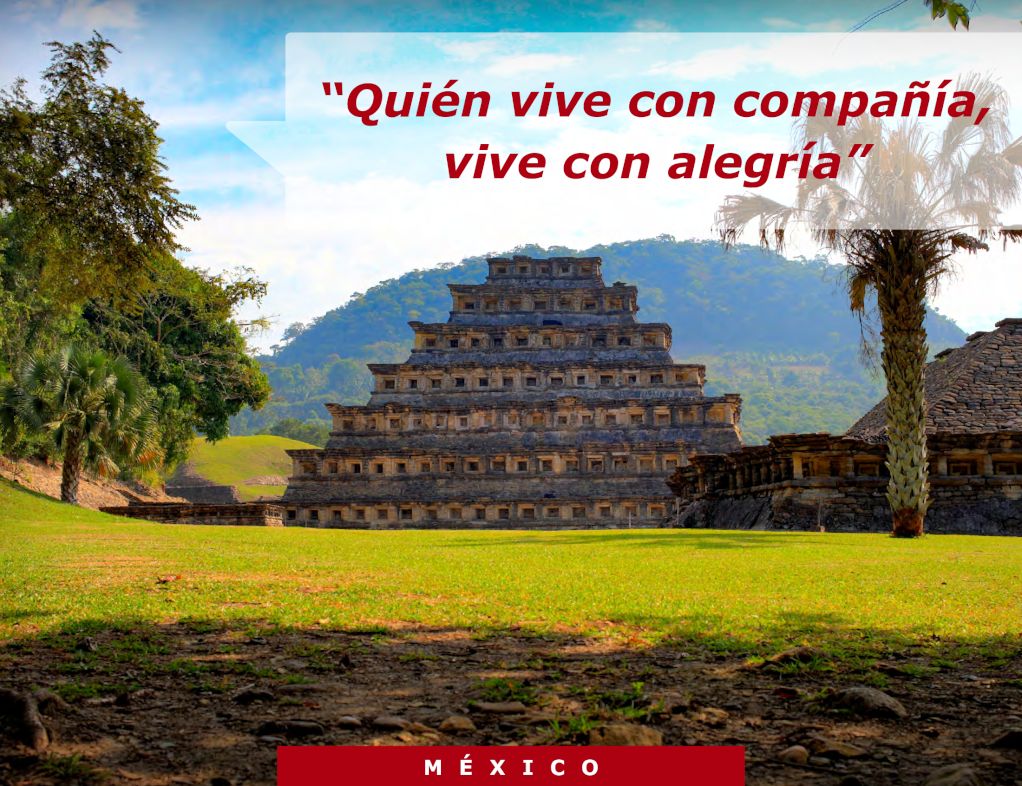 7. Costa Rica
Más Tico que el gallo pinto.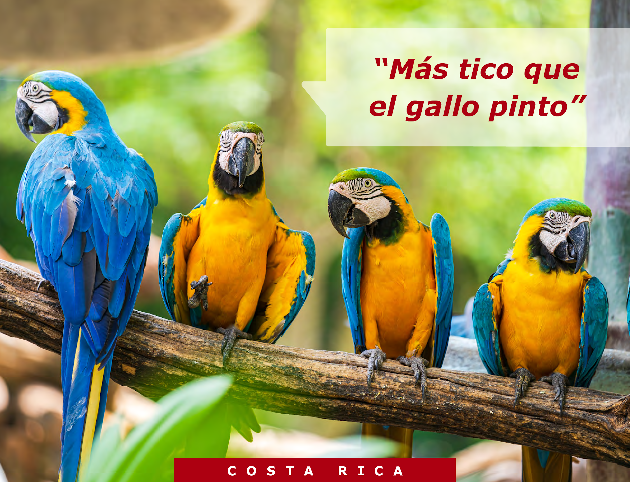 8. República Dominicana
A caballo regalado, no se le mira al diente.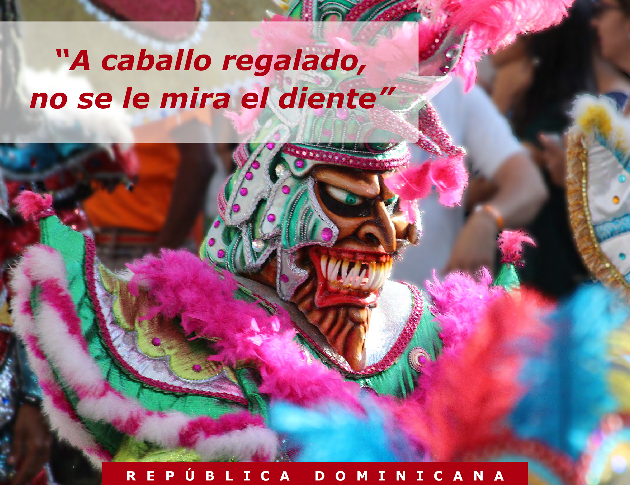 9. Puerto Rico
Más vale pájaro en mano que cien volando.
10. Venezuela
Cuidado, te va morder un peluche.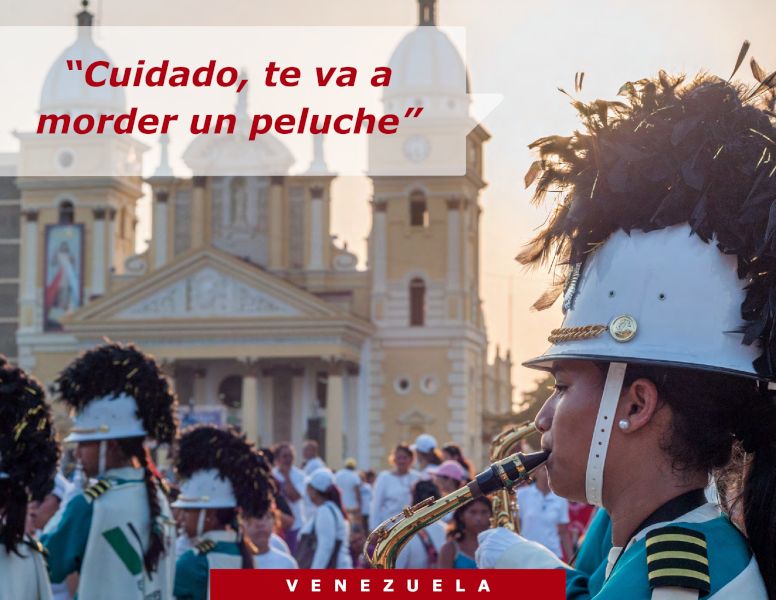 12. Honduras
Camarón que se duerme se lo lleva al corriente.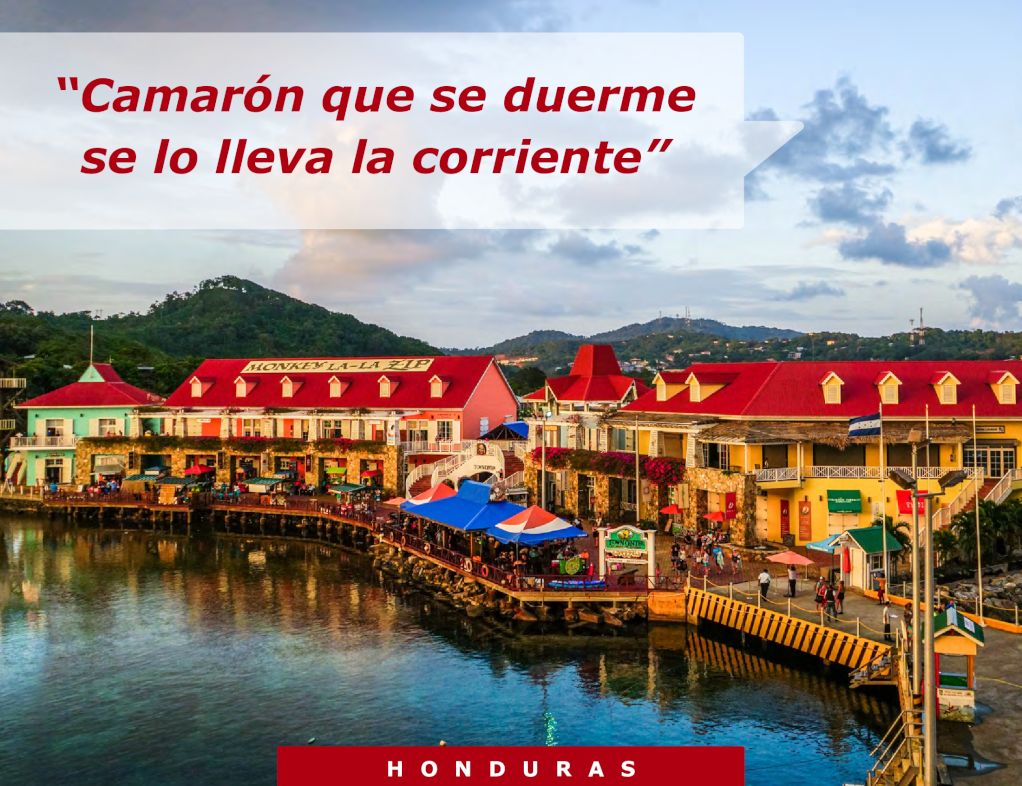 Want to take your on an educational tour in the Spanish-speaking world? Learn about our Spanish programs!