Celebrate Hispanic Heritage Month and explore Hispanic cultures, history, and traditions with your students through these fun and engaging classroom activities:
Activity 1: Connect virtually with a classroom in Spain
Connect your students with a classroom in Spain for a free virtual exchange project. If you are interested in being matched with a school, submit an interest form!
Activity 2: Listen to 30 songs celebrating Hispanic heritage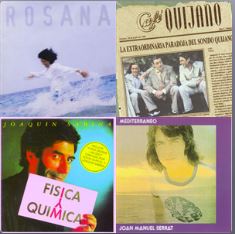 Play a tune at the beginning of each class during Hispanic Heritage Month and have students practice their listening skills by writing down the vocabulary they hear.
Travel Program Adviser and Spanish music afficionado, Alex from Valencia, Spain has curated the playlist "Celebrando la herencia musical hispana." This eclectic playlist covers current hits from artists like J Balvin, pays homage to legendary female trailblazers Chavela Vargas and Lola Flores, and highlights artists with indigenous roots like Renata Flores and Mala Fama.
Activity 3: Watch a documentary, film or series celebrating Hispanic and indigenous cultures
Explore both Hispanic and indigenous cultures with these student-friendly documentaries, movies and series:
Magical Andes (2020) on Netflix – Discover the magic of South America's Andean mountain range and learn about the cultures and unique lives of people who live in them.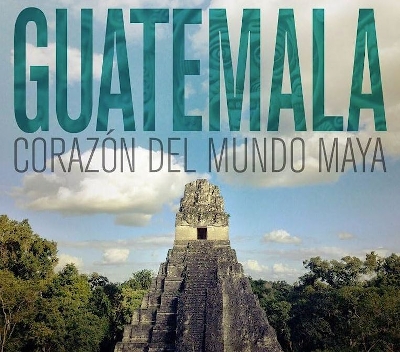 Guatemala: Heart of the Mayan World (2019) on Netflix – From Sierra de las Minas to Esquipulas, explore Guatemala's cultural and geological wealth, including ancient Mayan cities and other natural wonders.
Viva la Causa (2014) on Youtube (in English)– This 40-minute documentary introduces students the 1960's grape strike and boycott led by César Chávez and Dolores Huerta.
El Último Vagón (2023) on Netflix (TV-14) – In rural Mexico, a teacher named Georgina is determined to make a difference in the lives of the young, bright students she educates in a railcar classroom
Street Food: Latin America (2020) on Netflix – This show won Best Informational Program at the Imagen Awards and provides a fun and engaging way to enhance your students' language learning experience while immersing them in the rich culture and culinary flavors of Latin America. We recommend pairing a few episodes of this show with our Country Cuisine Competition (see #4 below), by learning about different dishes and then voting on their favorites!
Activity 4: Host a country cuisine competition
Assign your students a Spanish-speaking country. Each student group will research their country's cuisine and choose a national dish to represent the country in this fun cuisine competition.
For each round, students can make their case (in Spanish) for why their country's dish should move forward. Have the class vote to see which country's cuisine reigns supreme!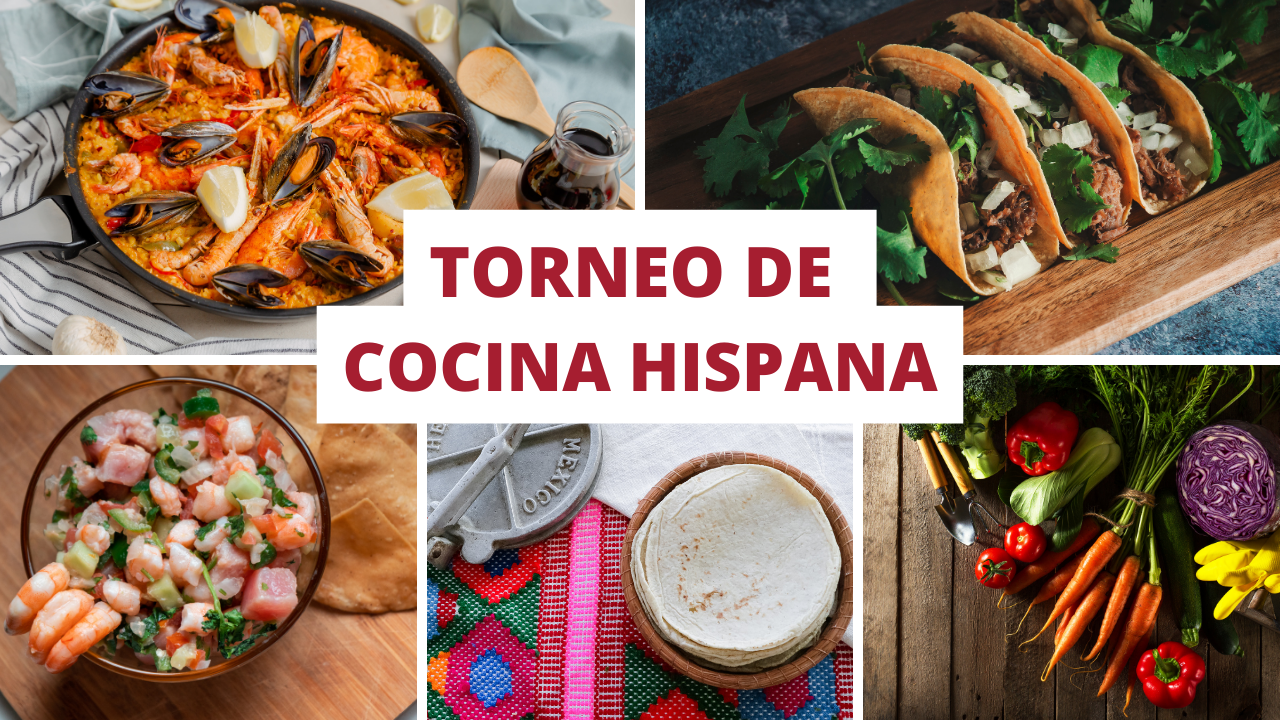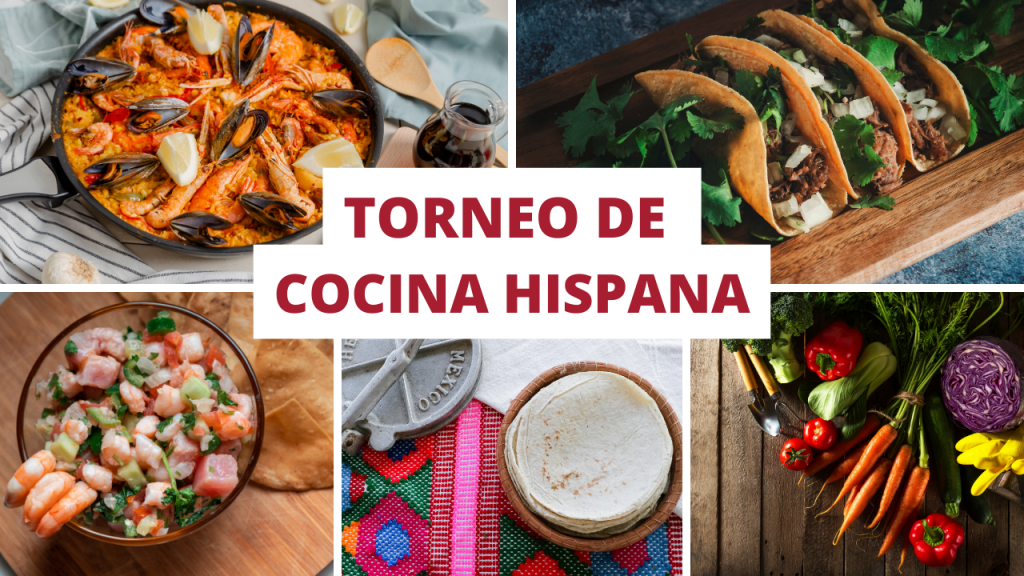 Activity 5: Read about indigenous cultures in Spanish
Introduce your students to indigenous cultures with these (mostly) children's book in Spanish recommended for K-12 studies by the Latin American & Iberian Institute (LAII) at the University of New Mexico.
Hablando con Madre Tierra by Jorge Argueta – Salvadoran poet Jorge Argueta explores how a boy heals from the wounds of racism through his connection to Mother Earth.
Pies Ligeros by Natalia Toledo – an intriguing fable based on Francisco Toledo's series of engravings of Death, a dominant figure in Mexican culture.
Napí by Antonio Ramírez – the story of a young Mazateca girl who lives with her family in a little village on the bank of a river in the state of Oaxaca, Mexico.


La Historia de los Colores by Subcomandante Insurgente Marcos – a folktale about the indigenous peoples of Chiapas.
Piedras Labradas by Victor Montejo – a collection of poems that extol the values of the Maya culture and denounce the Guatemalan government's attempts to destroy their society
Activity 6: Practice Spanish idioms
Introduce your students to idiomatic expressions from the mundo hispanohablante with our blog post that includes a worksheet and answer key for 12 expressions from Spanish-speaking countries. Challenge your students to provide a literal translation and identify the meaning behind each expression!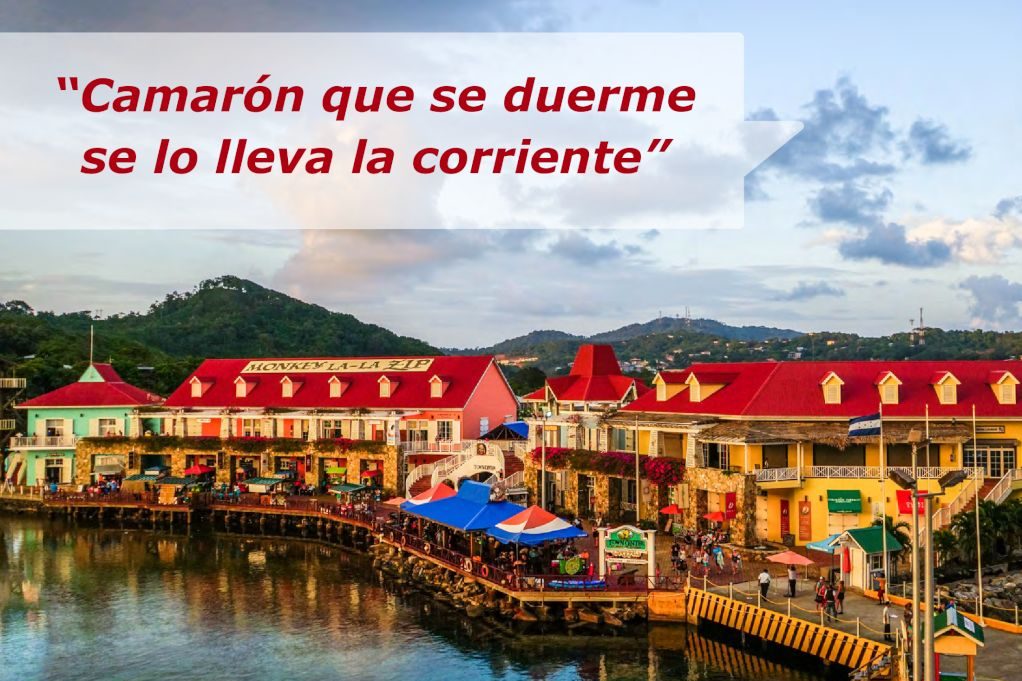 Activity 7: Test your students' country knowledge
Our Forum geography geeks Sarah and Santiago created this Edpuzzle interactive quiz that will entertain and inform your students. By answering the questions of our country guessing game , your students will discover how many different cultures and regions the Hispanic world has to offer.
Activity 8: Take a geography quiz
Need an easy bell ringer activity? Using this Geoguessr Quiz, see if your students can guess these Spanish-speaking locales, just from the landscapes and landmarks shown!