Celebrate AATF's National French Week with your students and discover the French-speaking world outside of France with these fun and engaging classroom activities:
Activity 1: Take your students on a virtual tour of Senegal
Explore Senegal with your students through podcasts, videos, recipes, poems, and more with this interactive itinerary created by Nadia, one of our Travel Program Advisers for Senegal!
Activity 2: Support Tuareg artisans in Niger
Just in time for the holiday season, hand-crafted Tuareg silver jewelry makes the perfect gift for friends and family! Implement this jewelry fundraising project with your class, French club, AP French WE service program, or French Honors Society. Hundred percent of the sales from your fundraiser will go directly to the artisans; we cover shipping and administrative costs as part of our giveback to the community program in partnership with the non-profit Friends of Tabelot Association.
Learn how students at Trinity Preparatory School in Florida implemented the project as a part of their AP French WE service program and how you can organize a similar fundraiser at your school.

Activity 3: Practice French idioms
Introduce your students to idiomatic expressions from the francophone world with our blog post that includes a worksheet and answer key for 12 expressions from French-speaking countries. Challenge your students to provide a literal translation and identify the meaning behind each expression!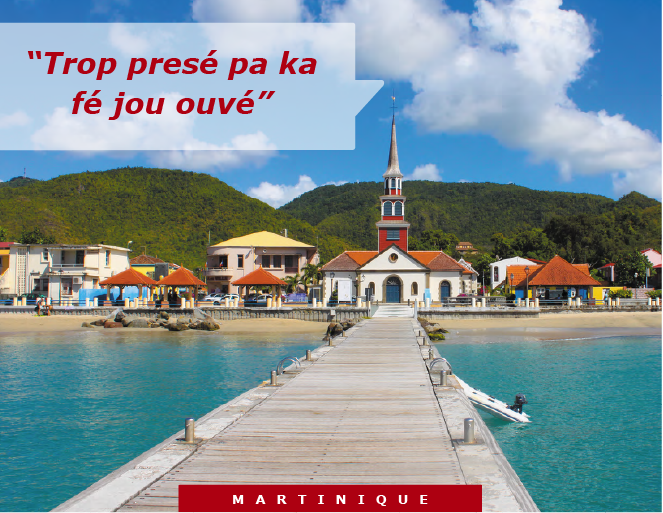 Activity 4: Introduce your students to Québécois pop music
In this bell-ringer activity, your students will listen to "Comme des enfants" by Cœur de Pirate, a French-Canadian indie pop band and fill in the missing lyrics.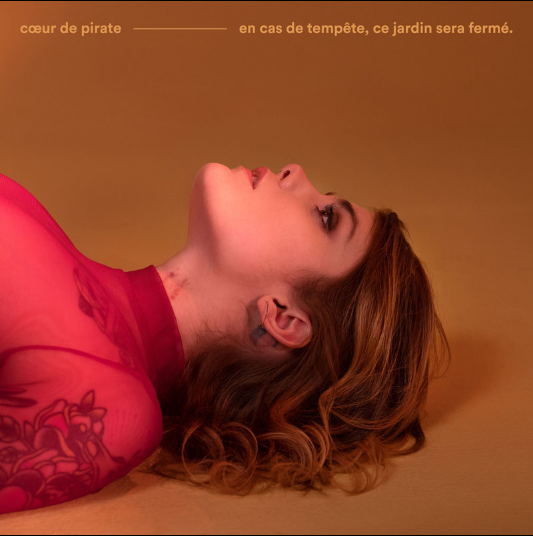 Activity 5: Connect with a sister school in France
Through our short-term school exchange program, we'll connect you with a school in France to start a group exchange partnership.
A small group of French students and their teachers will visit your school in the fall of 2024 for 9-12 days; then they will host your students and you in France in the spring!
We are currently accepting applications from American schools for the 2024-25 school year. There is no fee to be matched with a French partner school. Learn more here.